UPDATE: I-80 reopens between Lincoln and Omaha after crash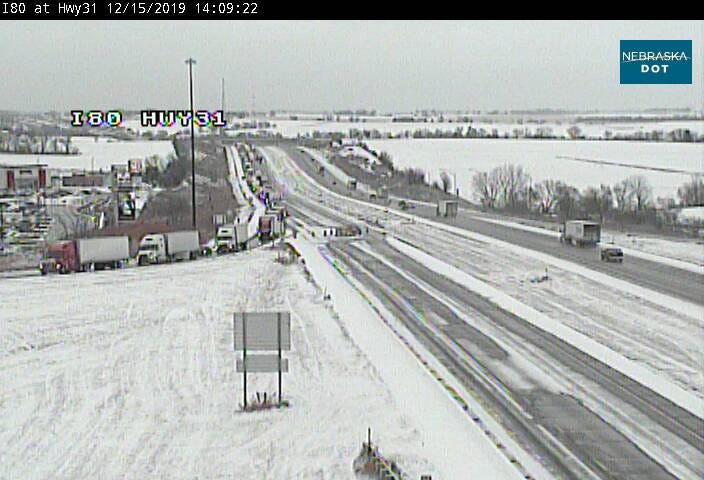 UPDATE:
Nebraska State Patrol says I-80 is now open in both directions between Lincoln and Omaha.
---
A multi-vehicle crash on Interstate 80 Sunday morning has claimed the lives of three people and injured several others.
At approximately 11:12 a.m., Nebraska State Patrol received a report of a crash in the westbound lanes of I-80 at mile marker 422, near Greenwood. Four vehicles were involved in the crash.
Two people were pronounced deceased at the scene. Five others were transported to Omaha area hospitals, two of which were in critical condition at the time of their transport. One of those critical patients has since passed away.
The names and ages of those involved are being withheld at this time out of respect for the family notification process. All three fatalities were from the same vehicle, as well as three of the injured parties.
The crash investigation is ongoing.