UPDATE: Man found dead in Hastings home was suspect in child porn crime investigation in Lincoln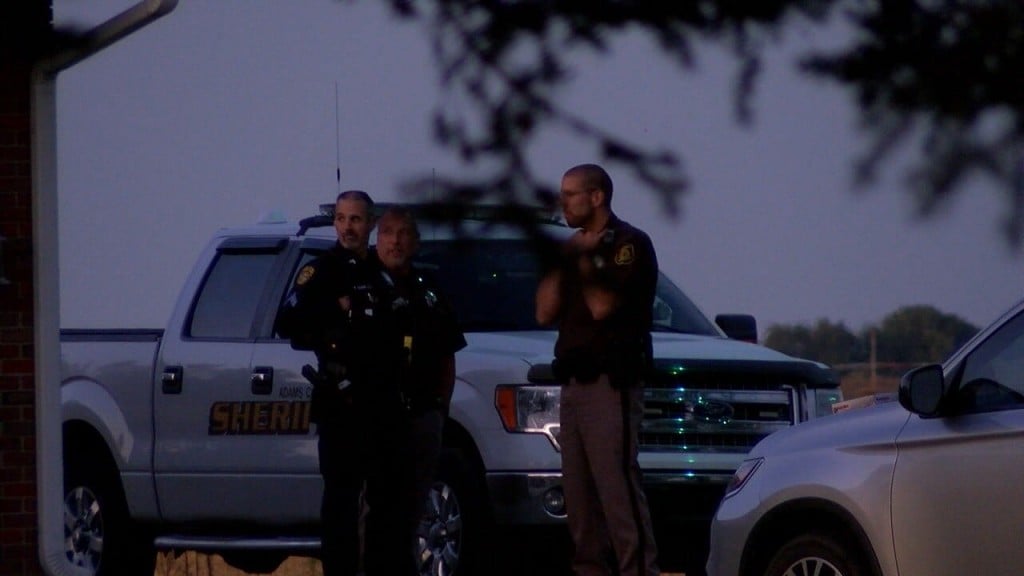 Lincoln police on Friday provided an update on the investigation into the death of a man who apparently shot himself as authorities served a search warrant at a west Hastings home Thursday.
Officer Angela Sands said LPD became aware the suspect was connected to a child porn possession crime with ties to Lincoln. Hastings police identified the man Friday as Kipp Pfeiffer, 49, of Hastings.
According to the Nebraska State Patrol, officers knocked on the door of the Hastings home but received no answer. After waiting an unspecified amount of time, officers breached the door and found Pfeiffer, who was the sole occupant of the house, dead of an apparent self-inflicted gunshot wound, according to the patrol.
The patrol said no law enforcement personnel discharged a weapon during the event.
The Hastings Police Department is conducting the investigation into the man's death.