Update on flooding near Southern Dodge County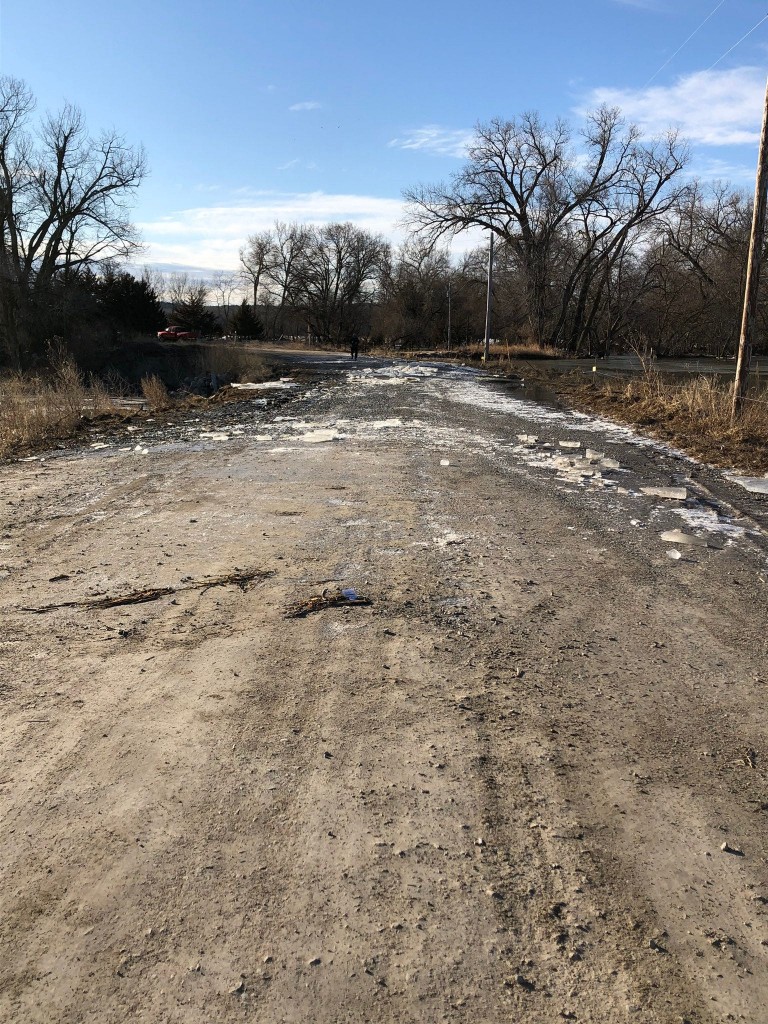 Dodge County Emergency Management says that flooding has remained stable after an ice jam on the Platte River broke free on Saturday.
Officials report that Big Island Road is clear of ice and County Road 19 has been re-opened. However, it could still be difficult for residents to get to their homes because of some flooding remaining in the area.
There are still road closures for Ridge Road and the entrance to Emerson Estates. The Red Cross shelter at First Lutheran Church has been closed.