Update: Papillion girl struck by car dies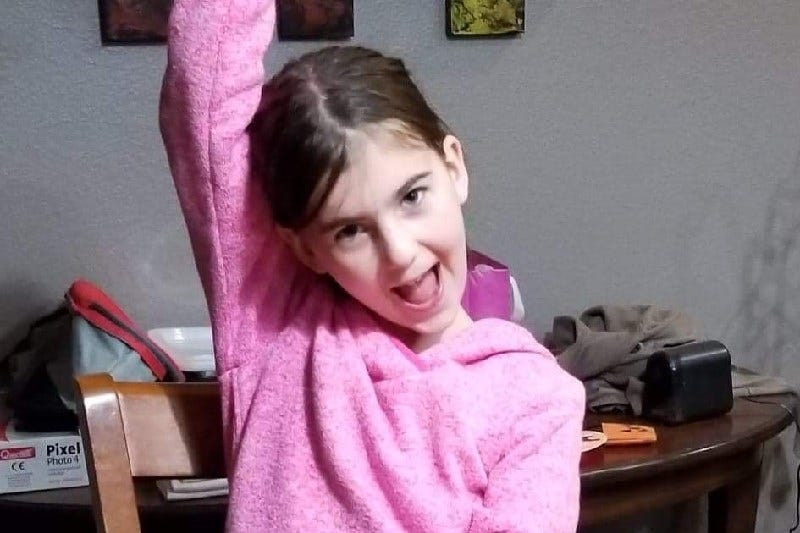 10-year-old Abigail Whitford has died after injuries she sustained when she was hit by a car at 2nd and Washington Streets in Papillion, according to authorities.
The Papillion Police Department released the following statement:
"On behalf of the Papillion Police Department and the City of Papillion, our heartfelt condolences go out to Abigail's family and friends," said Police Chief Scott Lyons. "This accident has certainly weighed heavily on the Papillion community."
They say an investigation of the incident by the South Metro Crash Response Team is still ongoing.