UPDATE: Police arrest suspect in connection to Friday morning robbery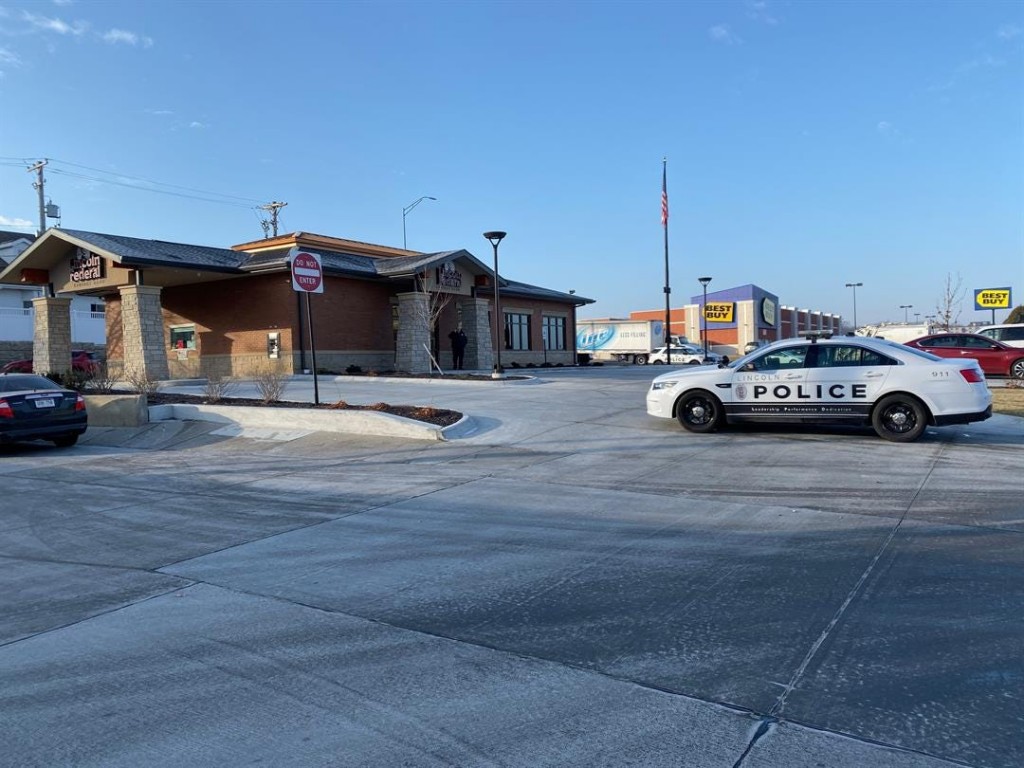 UPDATE: Lincoln police say they have arrested a suspect in connection to a bank robbery that happened early Friday morning.
They say the suspect is in custody outside of Lancaster County. The person's name has not been released at this time.
We will provide you with more information as it becomes available.
---
Authorities are searching for a reportedly armed man who robbed a Lincoln bank.
It happened around 9 a.m. Friday at Lincoln Federal Savings Bank near 70th and O Street.
Police told Channel 8 Eyewitness News the suspect entered the bank with a small handgun and stole an undisclosed amount of cash into an empty Coors Light box before taking off on foot.
The suspect is described as a white male, approximately 30-40 years old, around 6′ tall with a large build. Police said he was wearing a hat, sunglasses and has a beard.
Two bank tellers and one other person were inside when the robbery occurred. Police said nobody was injured.