UPDATE: Tiger Woods awake, recovering from surgery
The latest news is that he is awake and responsive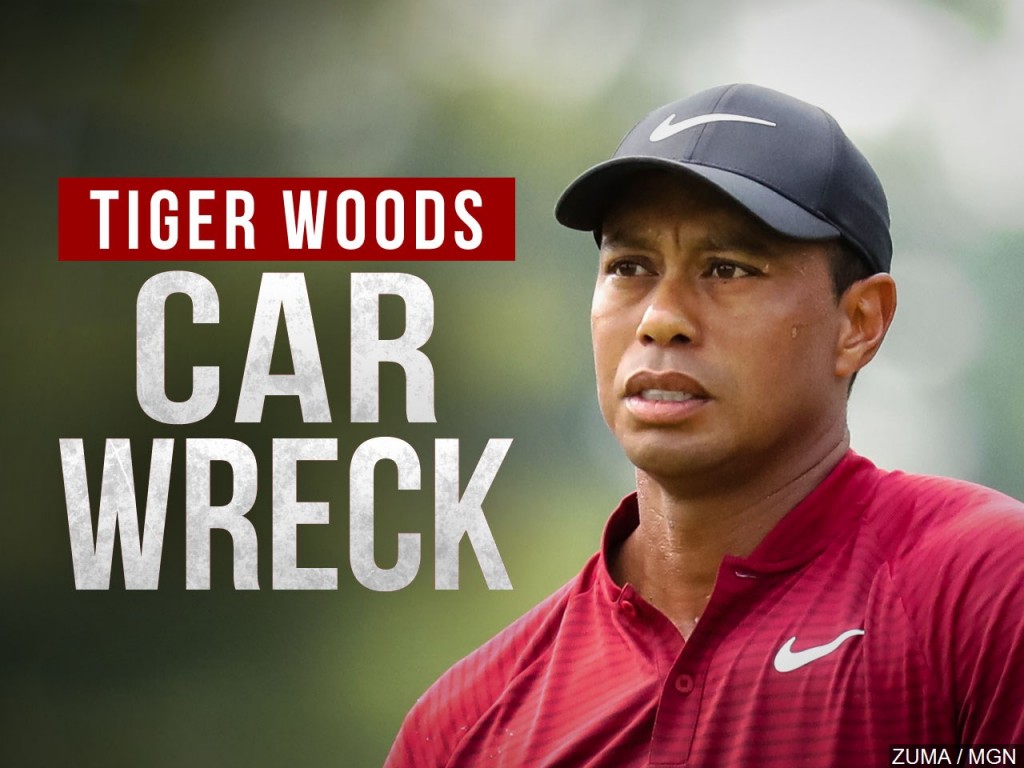 LINCOLN, Neb. (KLKN)- After a traumatic single-car crash yesterday, Tiger Woods is recovering in the hospital. Overnight, the Tiger Woods Twitter account tweeted with an update on the famous golfer's condition.
— Tiger Woods (@TigerWoods) February 24, 2021
Woods underwent surgery on his right leg and ankle and is not recovering at the hospital. The release said he is awake and responsive.
"Mr. Woods suffered significant orthopaedic injuries to his right lower extremity that were treated during emergency surgery by Orthopaedic trauma specialists at Harbor-UCLA Medical Center, a level 1 trauma center. Comminuted open fractures affecting both the upper and lower portions of the tibia and fibula bones were stabilized by inserting a rod into the tibia. Additional injuries to the bones of the foot and ankle were stabilized with a combination of screws and pins. Trauma to the muscle and soft-tissue of the leg required surgical release of the covering of the muscles to relieve pressure due to swelling," said Anish Mahajan, MD, Chief Medical Officer & Interim CEO at Harbor-UCLA Medical Center.
SEE ALSO: Tiger Woods hospitalized after rollover crash, sheriff says