UPDATE: Woman arrested for shooting suspected Kwik Shop thief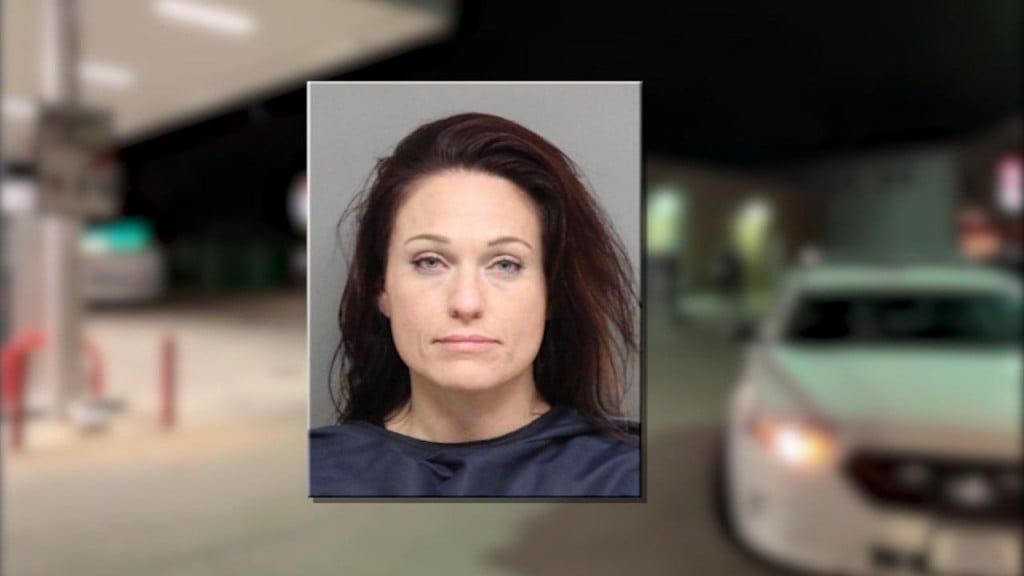 Lincoln police said a woman has been arrested following an investigation into a shooting at a Lincoln gas station earlier this month.
Police Chief Jeff Bliemeister said 38-year-old Shelby J. Jones was arrested for first-degree assault.
On August 1, officers were dispatched to the Kwik Shop near 56th and Holdrege around 1:40 a.m. on reports of an attempted robbery. Witnesses told officers a customer, now identified as Jones, shot a 22-year-old male robbery suspect in the arm.
The suspect, identified Friday morning as 22-year-old Tilian J. Tilian, was taken to the hospital with non-life threatening injuries, police said. A store employee saw Tilian attempting to steal two bottles of liquor, and tried to physically restrain him and prevent him from leaving. He broke free, ran past Jones, exited the store, and was shot by Jones, police said.
Jones has a permit to carry a concealed weapon, police said.
Following an investigation, police concluded that Tilian was fleeing the property when Jones shot him.