2 arrested in homicide investigation of Lincoln mother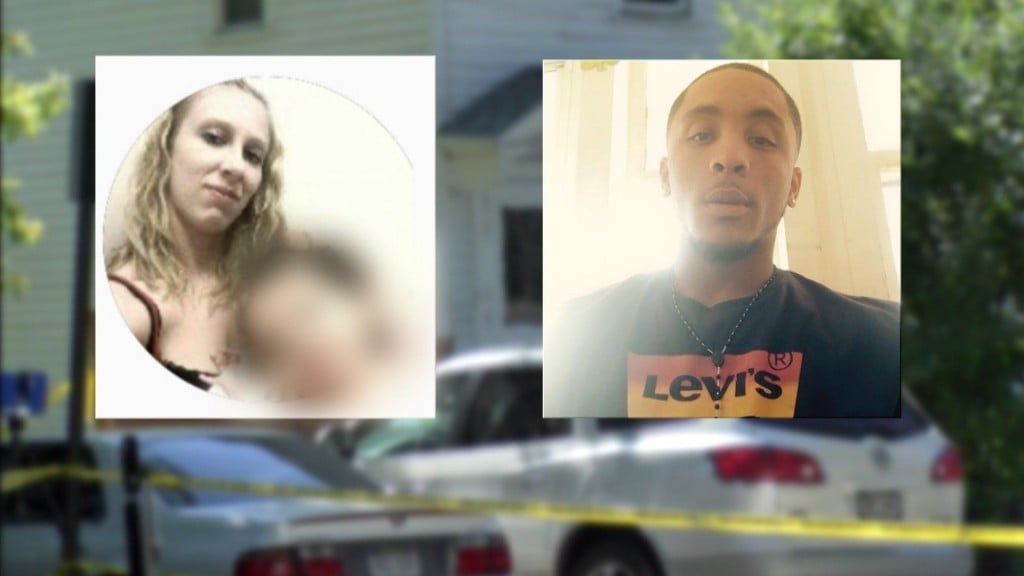 Authorities on Thursday provided an update in the murder investigation of a Lincoln mother of five.
Police Chief Jeff Bliemeister said two people – Rubin Thomas, 38, and Jesse Foster, 21, both of Lincoln – were arrested in connection to the murder of 34-year-old Audrea Craig. Both were booked in Lancaster County Jail on first-degree murder charges.
Officers responding to reports of gunshots at a home near 26th and South Street on July 24 found Craig dead of a gunshot wound to the chest. Minutes later officers were called to Bryan West on reports of a man who suffered a gunshot wound.
Hospital staff told police several people dropped the man, identified by police as 26-year-old Martae Green, told them he had been shot, and then left before officers arrived. Police later ruled Green's death a homicide, and said he died from injuries he sustained as the result of a gunshot wound to the pelvis.
Bliemeister said in a press release that video surveillance helped investigators track the suspects and their vehicle around the time of the homicide. The video showed Green forced entry into Craig's home armed with a handgun, the release said.
Further investigation showed Craig armed herself during the robbery and shot Green, the release said.