Upgraded 911 system will allow texting photos, videos to dispatch
Although many counties already offer the ability to send texts to 911, you'll soon be able to send photos and videos, too.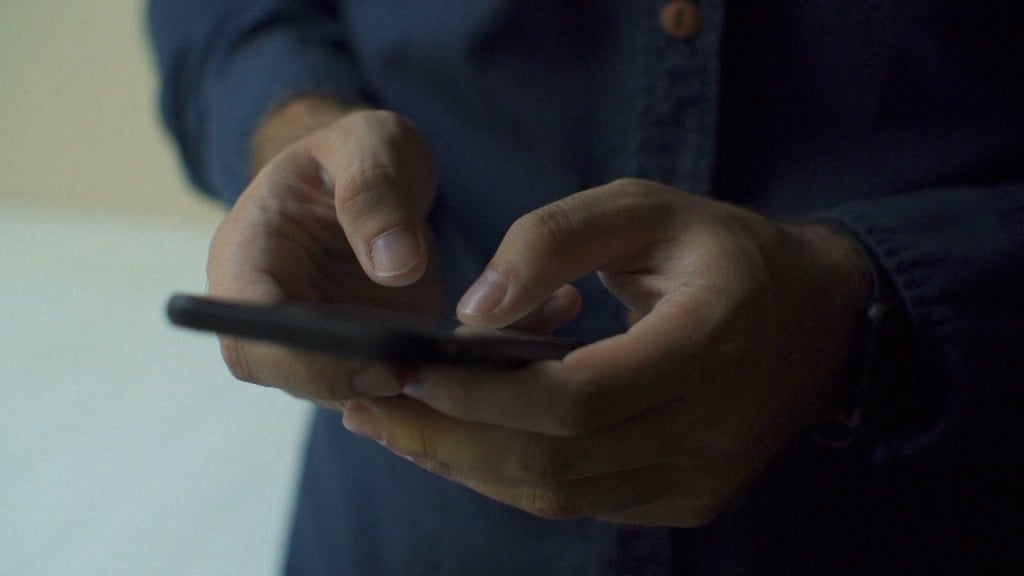 LINCOLN, Neb. (KLKN) – Lancaster County, and many others statewide, have recently launched the ability for citizens to text 911 when in emergency situations.
But soon, the entire state will be able to do more than just send a text. A system called Next Generation 911 has been in the works since around 2016. And in the coming months, more areas of the state will be transitioning into using it.
"[The system] will allow for not only voice calls but text messages, ability to share digital media like photos and videos, data from other sources like vehicles and those types of things," says State 911 Director Dave Sankey. Sankey was formerly the Superintendent of the Nebraska State Patrol.
Sankey says Nebraska has been using the same 911 call system since the late 1960s. As technology has evolved, the state has recognized the need for the way we communicate emergency situations to evolve, too.
Next Generation 911 will also allow for dispatchers to more easily identify locations of those who are calling and texting.
"Companies are moving away from the old technology, moving to the IP-based technology," Sankey says. "It's time for Nebraska, like the rest of the country is, to transition from that old network to a new high-speed IP-based network."
The system will be rolled out regionally, beginning in the western half of the state. In each region, there will be two host sites with Next Generation 911 equipment. Over the coming months, the host sites will be connected to the statewide emergency internet protocol network, which will ultimately allow citizens to text photos and videos to 911.
Until the official system is rolled out, many Nebraska counties have a temporary system that allows citizens to send text messages to 911, but not photos or other forms of media.
"We've put an interim solution in place so they can receive text messages, it's not part of the Next Generation 911 system yet. In the plan, we are going to connect the southcentral panhandle region first early fall, then the next region will be the southeast region which includes Lincoln and Lancaster County," Sankey says.
Although texting is a great resource for victims who may be in situations where they don't have the ability to call 911, or for citizens who are deaf and hard of hearing, Sankey says the easiest way to report an emergency is, and always will be, by phone call.
"We want callers to call if they can because that's actually the fastest and most effective way to communicate the emergency needs to the 911 center."
All counties in the state should be integrated into the Next Generation system by the end of 2022 or by early 2023.