US birth and fertility rates at a record low in 2020, CDC says
Birth and fertility rates dropped across the board for women in 2020, regardless of age or race.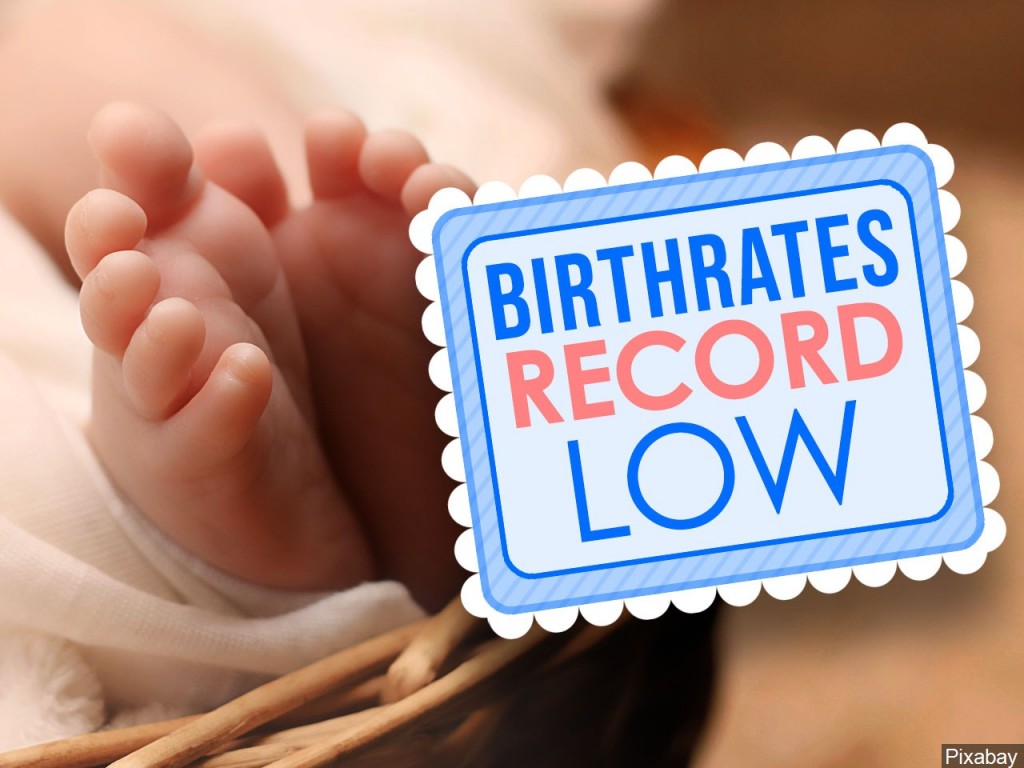 LINCOLN, Neb. (KLKN)- The U.S.'s birth and fertility rates dropped to record lows in 2020, according to the provisional data in a new report published on Wednesday by the CDC.
In 2020, the number of births in the U.S. fell 4% from 2019, which is the lowest level since 1979. According to the report, this marks the sixth year in a row that the number of births has dropped.
2020's total fertility rate "was again below replacement — the level at which a given generation can exactly replace itself," meaning there are more people dying each day than are being born, the report said.
Birth rates dropped for women in nearly all age groups and of every major race and ethnicity: 8% for Asian Americans, 6% for Native Americans and Alaska Natives, 4% for whites and Blacks, and 4% for Hispanics. General fertility rates fell 9% for Asian Americans, 7% for American Indians or Alaska Natives, 4% for Blacks, whites and Hispanics, and 3% for Native Hawaiians and other Pacific Islanders, according to the report.
The findings in the report are based on the U.S.'s 2020 birth records that were received and processed by the CDC as of February 11. The numbers represent almost all of the registered births in America last year. Comparisons were made to 2019 and previous years.
SEE ALSO: Nationwide chlorine shortage leads to less supply, higher prices in Lincoln