U.S. Census Bureau is hiring in Nebraska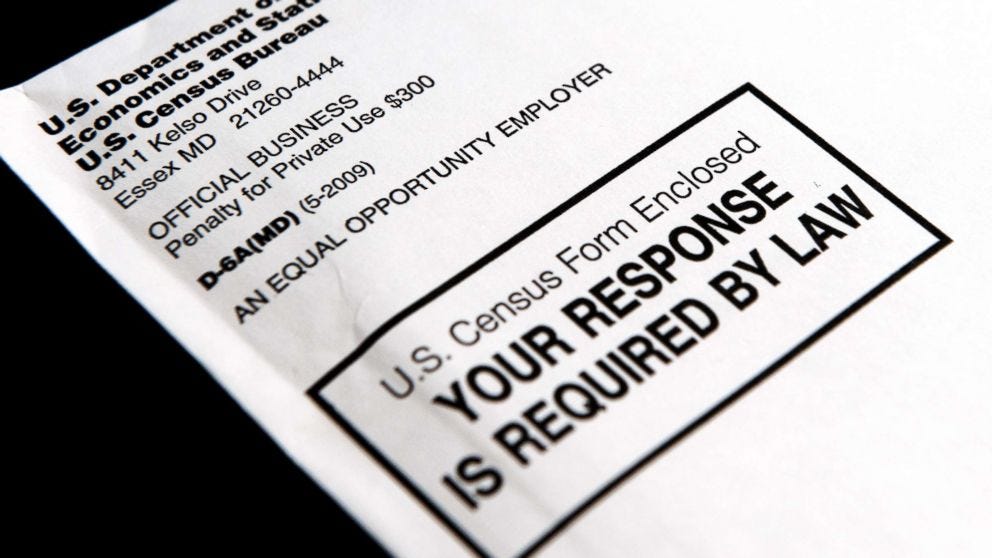 This is your chance to assist your community, all the while, get that secondary form of income.
The U.S. Census Bureau is looking to hire thousands of people in Nebraska, including Lincoln and Lancaster county.
Census officials say the jobs they are hiring for can be practically for anyone, and they pay pretty good too.
There are part–time and full–time jobs available, for about an 8 week period.
"We are looking to hire just over 2,700 Nebraska residents to help us complete the 2020 census," Nebraska area Census Office Manager, Mark Allensworth said.
Applicants must be at least 18 years old, must be a us citizen with a valid social security number, have an email address, must complete a background check and must have access to a car, among other things.
"Folks that are selected for these positions, we will put them through training, they are working out in the field. The question becomes do they go door–to–door, yes they do," Allensworth said.
And the question on everyone's mind: What's the pay like?
"The pay range for these filled positions range from $19.50 to 23.50 per hour," Allensworth said.
Officials say no previous experience is necessary. So what are they hiring for?
"Our largest operation is what we call non–responsive follow up, and those will be for the folks who do not return a census form via mail, online, or by phone. We will go out and knock on their door to get the rest of the information that we need to complete the census," Allensworth said.
Even if you already have a full time job, they still encourage you to apply.
"Flexibility of our jobs are easy to combine with other jobs. We have day, evening, weekend positions available, both full time and part time," Allensworth said.
Pay is depending on the position you are applying for and is location specific.
You can check out the information and apply for the job position here.
Census Day is April 1st, 2020.