US government agencies hacked; Russia a possible culprit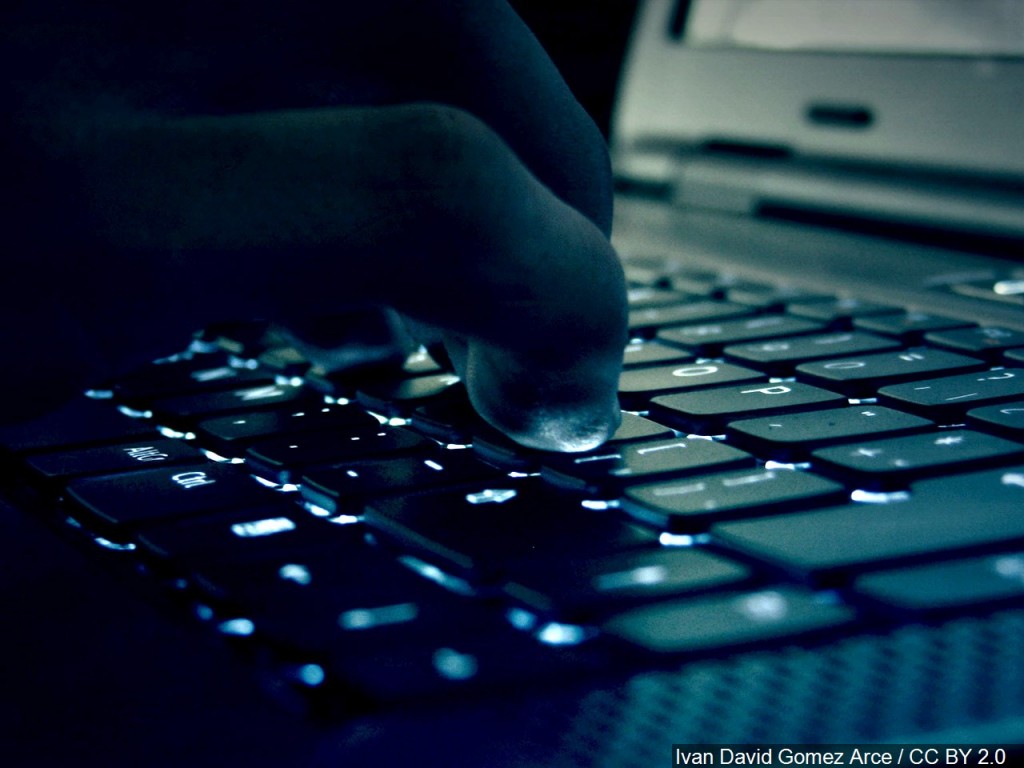 WASHINGTON (AP) — Hackers broke into the networks of federal agencies including the Treasury and Commerce departments in attacks revealed just days after U.S. officials warned that cyber actors linked to the Russian government were exploiting vulnerabilities to target sensitive data.
The FBI and the Department of Homeland Security's cybersecurity arm are investigating what experts and former officials said appeared to be a large-scale penetration of U.S. government agencies. The hacks were revealed just days after a major cybersecurity firm disclosed that foreign government hackers had broken into its network and stolen the company's own hacking tools.
Many experts suspect Russia as responsible for the attack against FireEye.