US is still waiting on FDA final vaccine authorization
The latest on the COVID-19 vaccine distribution in the US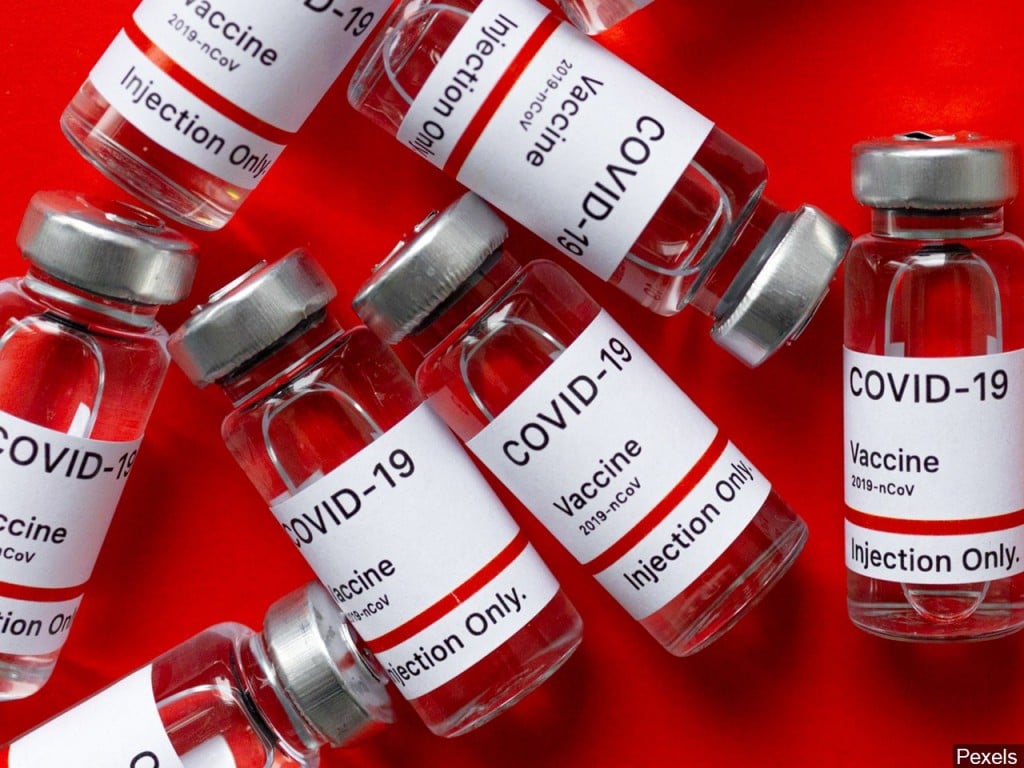 LINCOLN, Neb. (KLKN)- Officials told ABC News that vaccine shipments will not begin until the government receives the go-ahead from the FDA.
Another federal advisory panel is meeting Friday and Sunday to discuss how the Pfizer vaccine will be allocated with limited supply.
Said panel has already advised the CDC that health care workers and folks in long-term care facilities should be given priority in vaccine distribution.
They are scheduled to vote on their recommendation Sunday at 3:30 pm EST.
ABC officials say, Robert Redfield, Director of the CDC, is expected to approve the non-binding guidance for the states quickly.
FOR MORE INFORMATION: FDA issues statement as US waits for COVID vaccine decision