U.S. Marshals arrest NDOT employee after crashing into the Platte River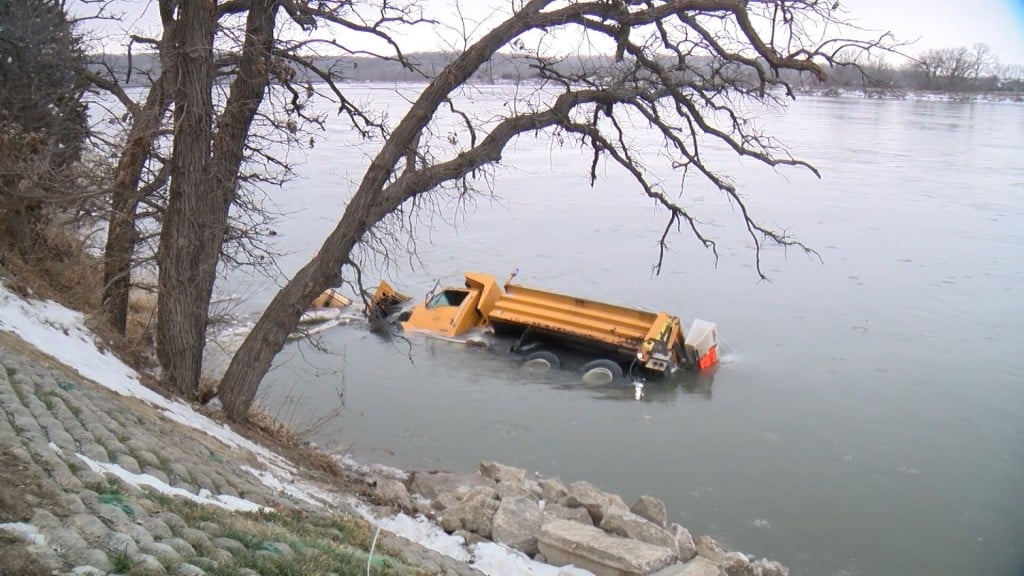 A NDOT employee was arrested Tuesday after he crashed a snow plow into the Platte River.
"Marshals saw a snow plow that they believed had a federal fugitive in it and they were following him from a distance when an accident occurred," U.S. Marshal William Iverson said.
The name of the man or what he was arrested for has not yet been released but he is awaiting court on Wednesday on a sealed federal indictment.
The cause of the accident is unclear at this time but Sarpy county officials are investigating with marshals believing the fugitive may have known he was being followed.
NDOT said they are working closely with law enforcement and were unaware of this incident until the accident.
This is a developing story, stay with KLKNTV.com for updates.