U.S. Postal Service raising prices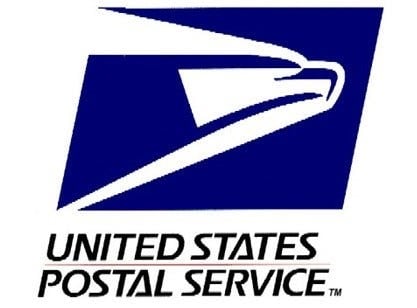 You'll be paying a little more for your stamps and other services at the U.S. Post Office this year.
The price of first-class-one-ounce mail letters jumped 5 cents–now costing 55 cents.
That's also how much Forever Stamps are now worth.
Prices for priority mail have also increased nearly 6 percent.
The U.S. Postal Service is currently in billions of dollars of debt, which experts say could've prompted the move.