USDA deadline approaching for farmers impacted by coronavirus
Dec. 11 is the deadline for the USDA program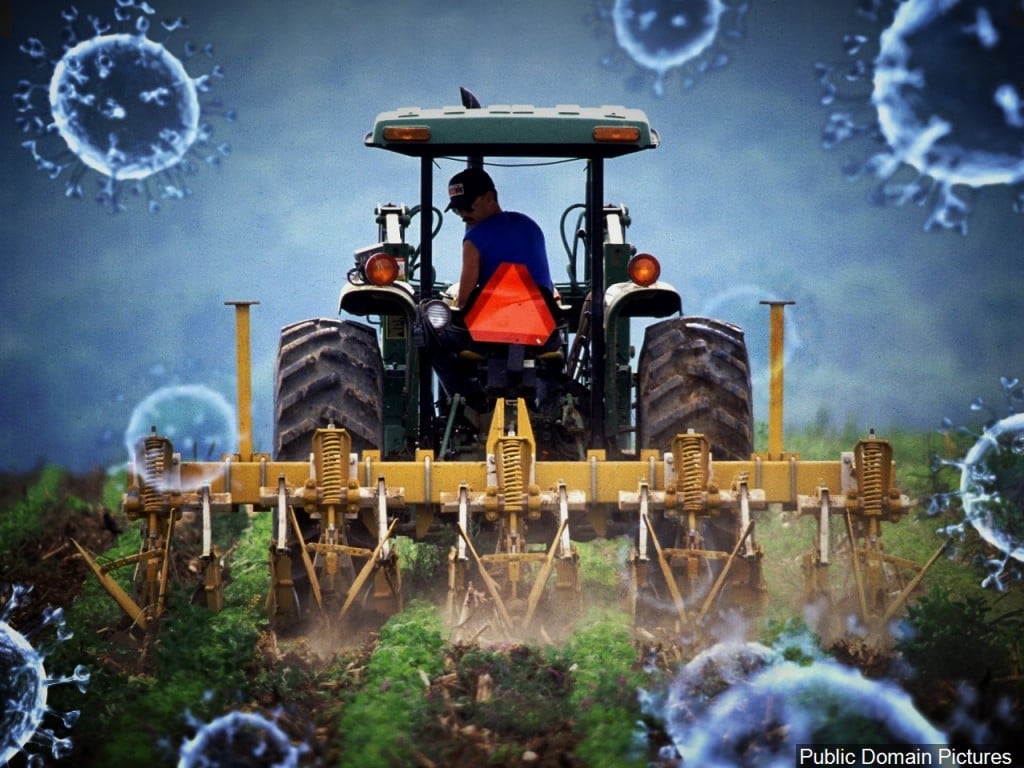 LINCOLN, Neb. (KLKN)- The application for the Coronavirus Food Assistance Program 2 (CFAP 2) is closing on Dec. 11.
The program, through the U.S. Department of Agriculture (USDA), provides direct relief to farmers facing extra costs due to COVID-19 and various market disruptions.
"With over 300 eligible commodities, from livestock and row crops to specialty crops and aquaculture, most farmers and ranchers are potentially eligible for CFAP 2," Richard Fordyce, Farm Service Agency administrator, says. "FSA offers several options for farmers and ranchers to apply. Don't wait to check out our online resources and connect with our employees who are ready to answer your questions and help you get started on your application."
To find eligible commodities, payment rates, calculations, and application options, click here. 
For a how-to on applying for CFAP 2, watch this video.
Other resources for those with interest in applying, go to the Eligible Commodities Folder and/or blogs like, "Myth Debunked: Coronavirus Food Assistance Program 2".
If you are looking to speak to a USDA employee directly, you can call 877-508-8364.