Vape cartridges stolen from two Lincoln gas stations, police say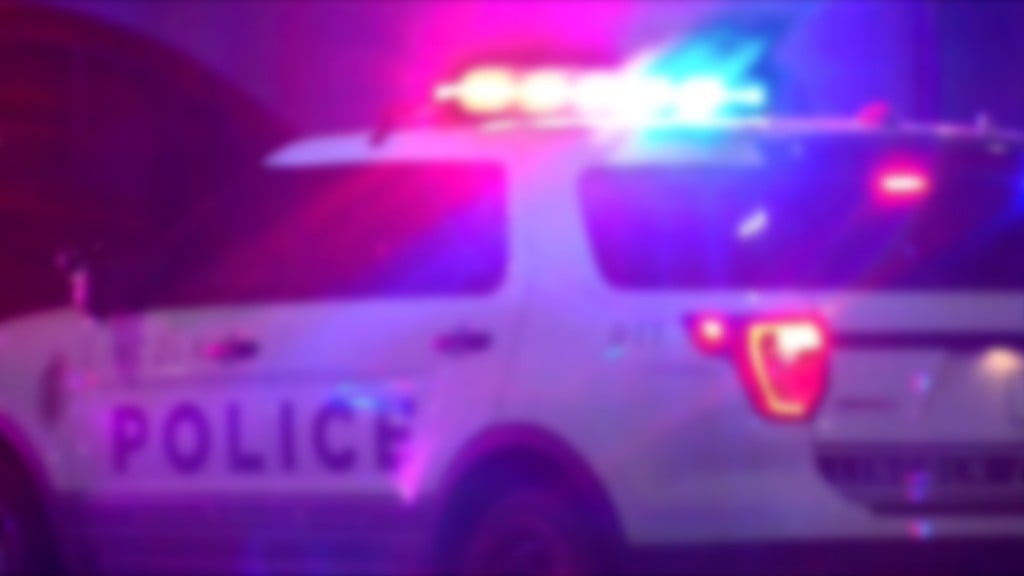 LINCOLN, Neb. (KLKN) – Around $1650 worth of vape cartridges were stolen from two local gas stations, Lincoln Police say.
The first theft was reported on Tuesday around 9:27 a.m. at a U-Stop near 27th Street and Capitol Parkway.
An overnight employee said two men entered the store around 2:00 a.m.
One of the men was holding the door open while the other grabbed a display case holding vape cartridges and ran out, police say.
The display case and cartridges were worth around $950, according to police.
Early Wednesday morning, a second vape cartridge theft was reported at another U-Stop, this time near 33rd Street and Cornhusker Highway.
An employee told police that two men entered the store, one asked for ice while the other went and snatched three boxes of vape cartridges in a display case.
Each box contained about 30 cartridges, totaling a loss of around $700.
An investigation is ongoing and anyone with information is asked to call Lincoln Police at 402-441-6000 or Crime Stoppers at 402-475-3600.