Vehicle rolls onto its side as drivers face slick conditions across Nebraska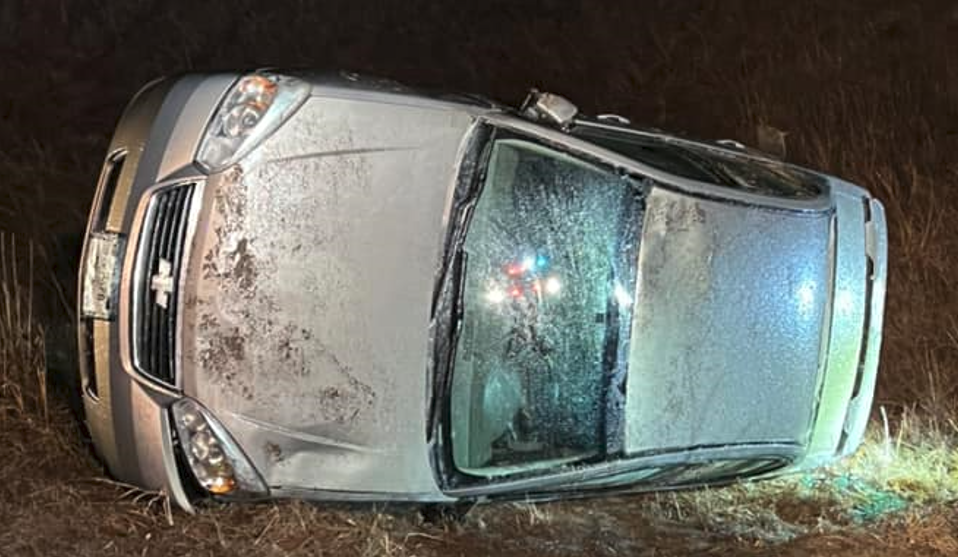 LINCOLN, Neb. (KLKN) — The St. Paul Volunteer Fire Department says a vehicle rolled late Monday night.
We're told firefighters had to help someone get free of the wreck at Bunker Hill.
That person was then taken to a hospital where they're expected to recover.
The fire department says roads were extremely slick and snow was starting to cover them as well.
They're advising everyone to stay home until conditions improve.