Veterinary hospitals allowed to perform elective surgeries once again
Pitts Veterinary Hospital near 27th street and Highway 2 say they have a long list of elective surgeries to catch up on.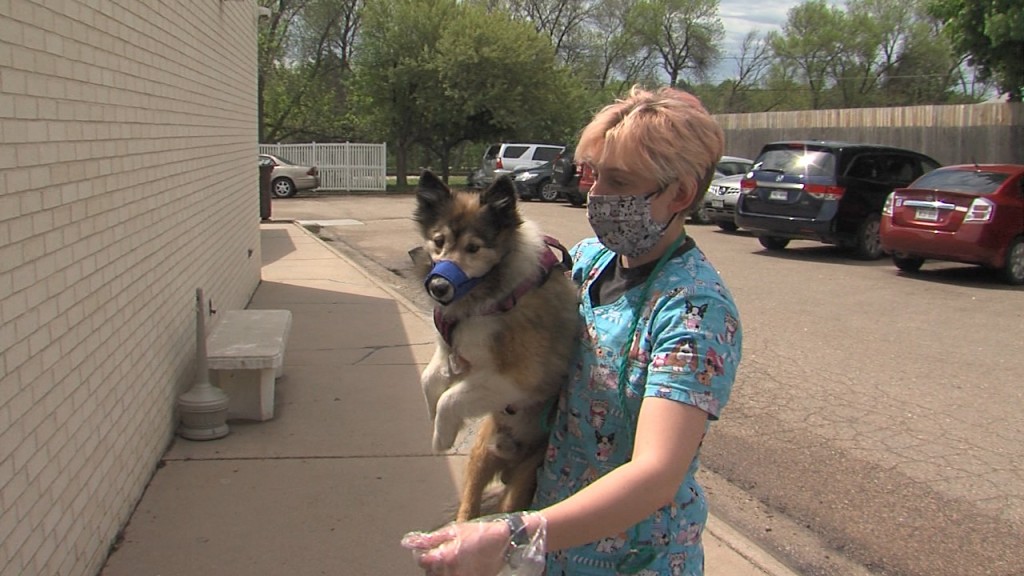 As of Monday, animal clinics can do elective surgeries once again. This comes after nearly 3 months of not being allowed to because of COVID-19 concerns.
"We actually have been open through this COVID pandemic and have been incredibly busy, so the change for us today is that we're able to get back to some of our normal routine, spays, neuters, so many people have been getting new puppies and kittens during this time, that it's nice to be able to help," said Carrie Johnstone of Pitts Animal Hospital.
They say those going stir crazy in quarantine have found an opportunity in adopting a pet and are needing to get them fixed.
"We were still allowing certain procedures for spays and neuters if they were at an age where they would be at risk for other health issues developing," said Dr. Erica Thiel of Pitts Animal Hospital.
However, they are limiting it to a couple surgeries a day so they can keep on top of their safety measures in place.
"Everybody has been required to wear a mask and wear gloves, we're offering curbside service to our clients, so that at this current moment we don't have clients coming into our building unless it's under end of life circumstances," said Johnstone.
They're getting back into the routine of things and recommend for you to contact your vet clinic before visiting.
"Most veterinary clinics have done what they can to stay open and keep serving their clients," said Johnstone.