Vice President Pence calls off bus tour in Florida amid Coronavirus concerns
Florida has recently seen a spike in COVID-19 cases, prompting the cancellation.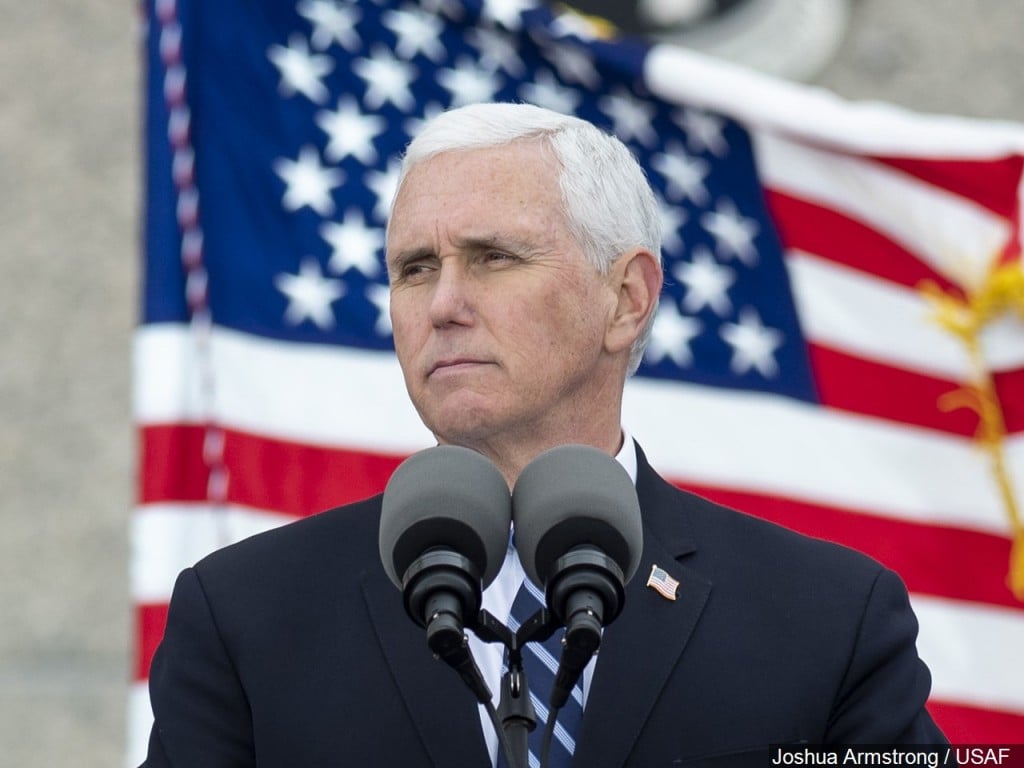 UNDATED (AP) – Vice President Mike Pence is calling off a planned bus tour in Florida to benefit his and President Donald Trump's re-election as the state experiences a surge in confirmed Coronavirus cases.
The White House said Pence is still traveling to the state and will meet with Gov. Ron DeSantis and his health care teams. Pence said Friday during a briefing by the White House's Coronavirus task force that he would visit Florida, Texas and Arizona this week to receive a "ground report" on spiking cases of COVID-19 across the sunbelt.