VIDEO: FBI looking for 2 suspects involved in Capitol riots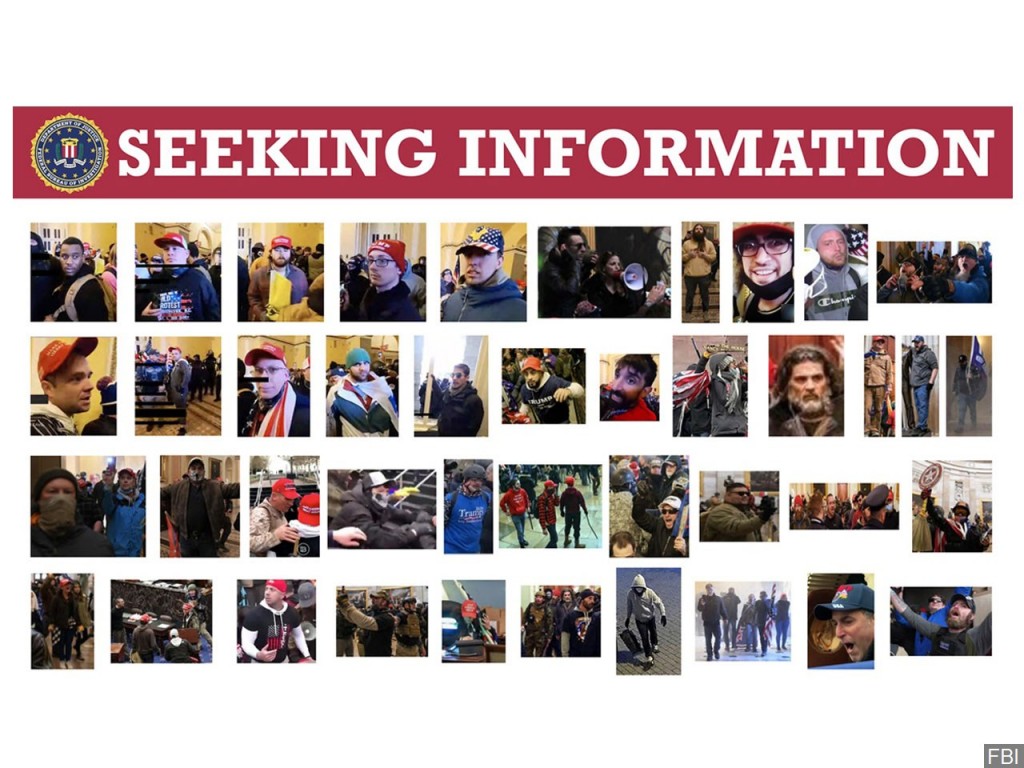 Videos contain violence and possible profanity. Viewer discretion is advised.
WASHINGTON (KLKN) — The Federal Bureau of Investigation (FBI) has released two new videos taken at the center of the violence during the Jan. 6 Capitol riot.
Each video depicts two suspects from the riot. Authorities are asking for your help in identifying them.
The first suspect- known as AFO 106- was captured attempting to rip off an officer's gas mask before hitting other officers with a baton.
The second suspect- AFO 134- is seen punching officers while wearing gloves with metal knuckles.
So far, the FBI has arrested more than 425 individuals involved in the riot. Ninety of those were charged with assaulting police.
For more information, visit fbi.gov.