VIDEO: Lady Gaga's dog walker shot, beloved pets stolen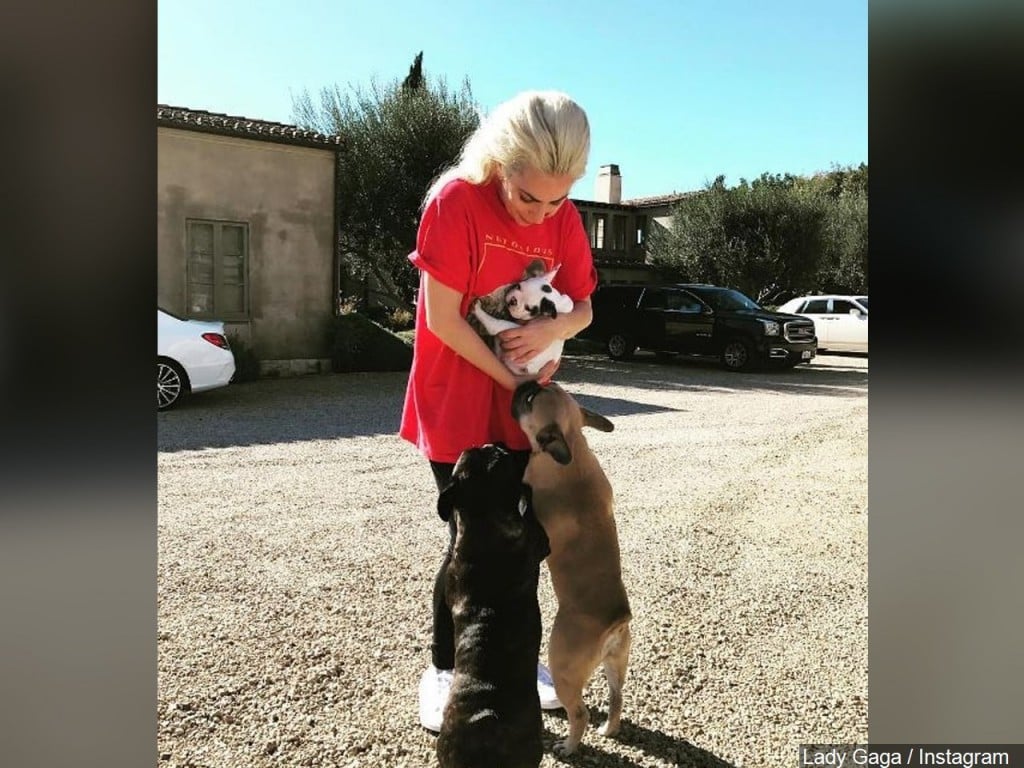 LOS ANGELES, Calif. (KABC) — Wednesday night a gunman shot and wounded Lady Gaga's dog walker, stealing two of her French bulldogs.
The victim, identified by his hairdresser as Ryan Fischer, was walking the singer's three dogs in Hollywood. Around 9:40 p.m. a white vehicle pulled up alongside Fischer, fired a shot, and took two of the three dogs. Fischer was still cradling the third dog, Miss Asia, when paramedics arrived.
Representatives for Lady Gaga says Fischer is recovering at the hospital.
Thursday, a Los Angeles Police Department (LAPD) spokesperson noted that French bulldogs are a very valuable breed, and it was unlikely that Lady Gaga was specifically targeted.
While local residents say something like this has never happened before.
"I walk the street every single day, multiple times a day. Thank God it wasn't me," one man said.
"Somebody got shot over dogs. Come on man…that's not OK. Bring the dogs back. I don't care if they're Lady Gaga's dogs or whoever, those dogs are freaked out. Give the dogs back. It's not cool," another man said.
Lady Gaga- who is reportedly working in Italy this week- is offering a $500,000 reward for her dogs', Koji and Gustav, safe return, "no questions asked."
Anyone with information about the whereabouts of the dogs can email KojiandGustav@gmail.com.