VIDEO: Steady rainfall causes flooding across Lincoln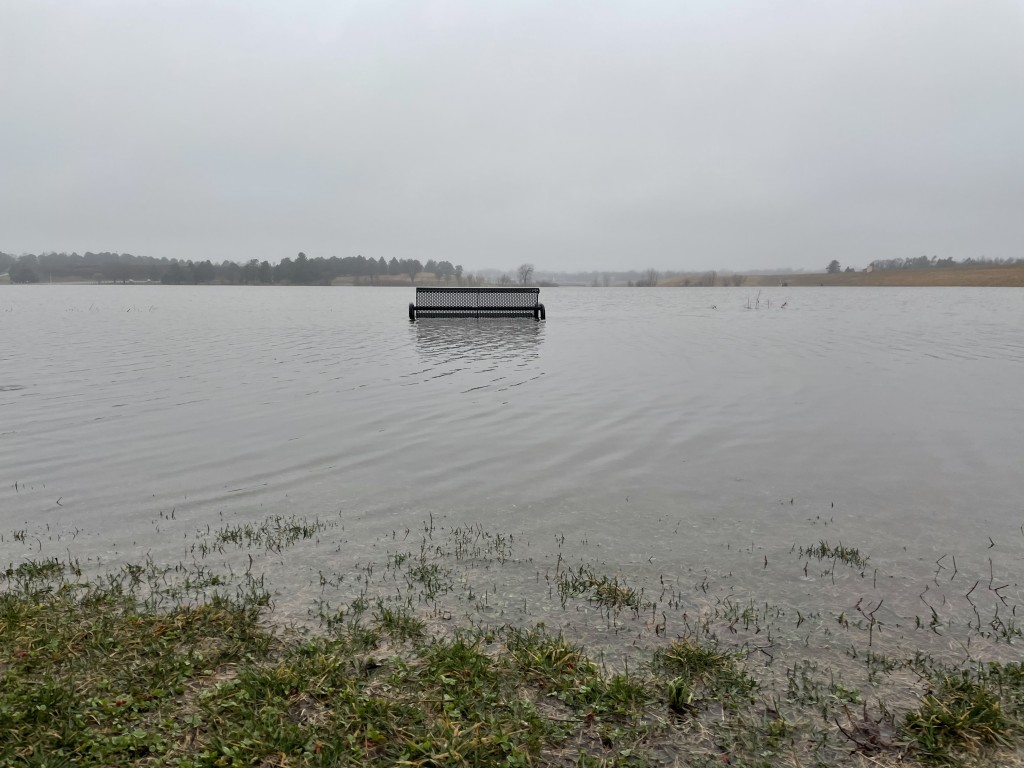 LINCOLN, Neb. (KLKN) — Today's word of the day: Soggy.
Over the weekend, Lincoln and surrounding areas saw over four inches of rain total, according to the National Weather Service.
From roads to backyards, flooding can be seen throughout the city. Even Holmes Lake can be seen overflowing onto its surrounding sidewalks, as shown above.
MORE: KLKN Weather

MORE: Flood Warnings
Watch Channel 8's full weather forecast at 5, 6, and 10 for more.