Visionary Youth offering a special Back to School event this weekend
The organization will host its 9th annual free haircut and backpack event this Sunday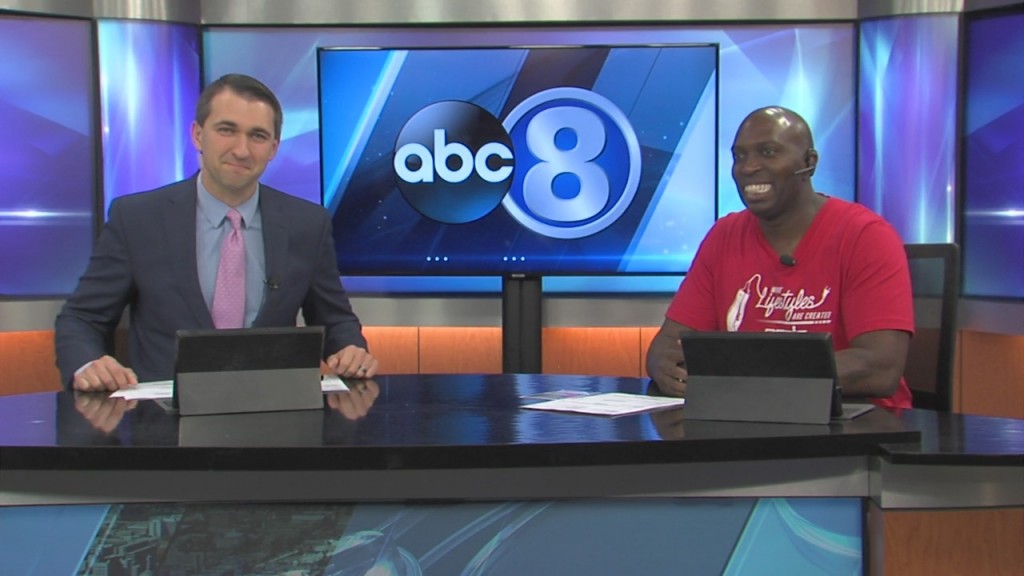 LINCOLN, Neb. (KLKN) – Visionary Youth is hosting it's ninth annual free haircut and backpack event this Sunday at the College of Hair Design.
Partnered with the Malone Center, organizers have many activities planned and more than 60 barbers ready to give free haircuts.
Founder and Executive Director Kwabena (KB) Mensah joined the Midday show this morning to talk more about it.
For more information on the event and Visionary Youth's work, visit visionaryyouth.org.