Volunteers needed for Oak Lake Park Cleanup after Uncle Sam Jam
Cleanup runs 10 am - 1 pm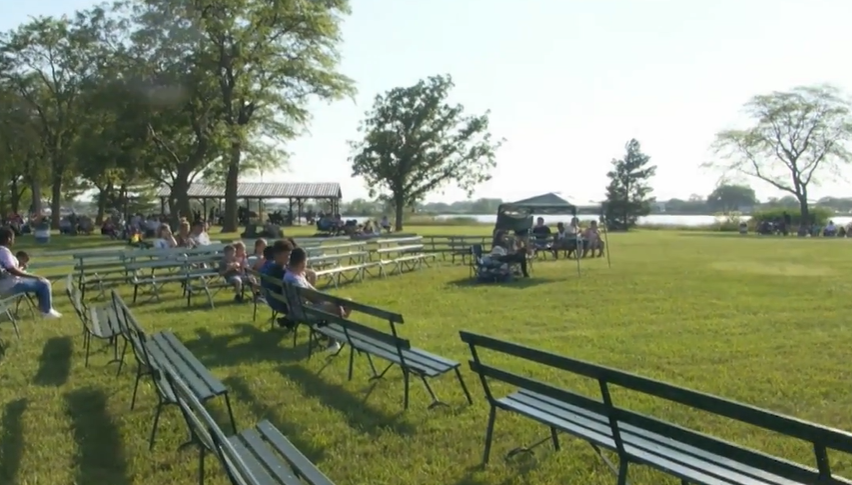 LINCOLN, Neb. (KLKN) – Uncle Sam Jam took over Oak Lake Saturday but there is some debris left behind to clean up.
The City of Lincoln is looking for volunteers to help out from 10 am – 1 pm. You'll be helping dispose of firework debris and other trash.
You'll need to fill out the Volunteer Form on the city's website. Volunteers will meet on the east side of the park at the open park shelter. Free lunch is being provided as long as the food lasts.
While you're there, you can also dispose of unused fireworks and ammunition at that same location.