Von Busch & Sons officially out of business, employees caught off guard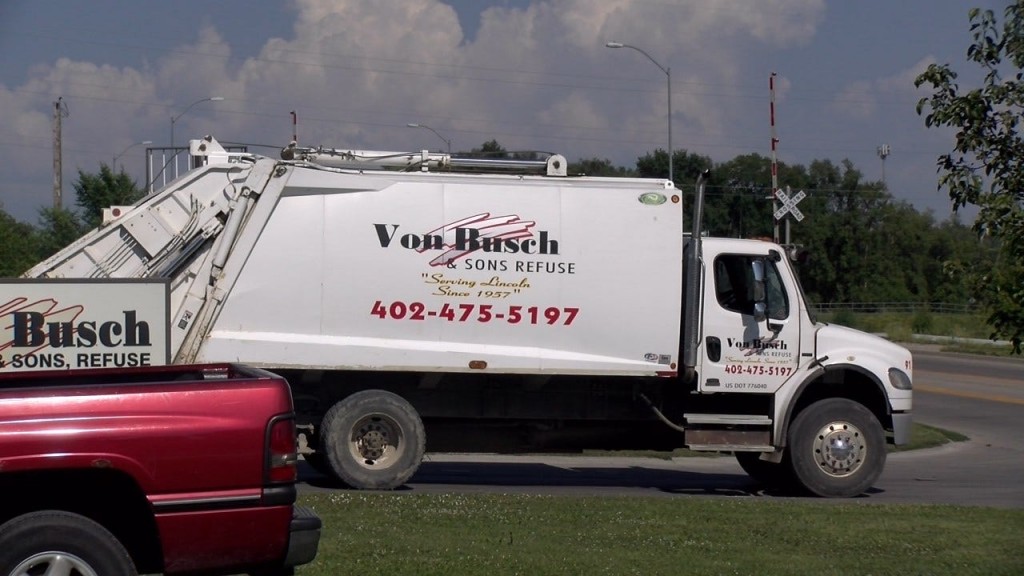 Von Busch & Sons Refuse is officially out of business. The company sent out a notice to current residential customers that trash services would be transferred to other local businesses.
Former employees of the company reached out to Channel 8 Eyewitness News and say they didn't know the closure was coming.
"Monday they called my wife and told her there's no more work for anybody…so she's been out looking for a job all this week," says former employee Shon Greenfield.
Greenfield left work about a month ago after being diagnosed with ALS. He says his wife worked in the office for Von Busch and was given Labor Day off. Then, she received a call that day that the company was closing.
According to a notice on the Von Busch website, all residential customers services are being transferred. Customers were given the notice of the change last week through the mail.
Friday, some employees received a termination notice stating the effective termination date was August 31st and 'without cause.'
Employees tell Channel 8 they feel betrayed by the owners.
"Bruce always said when he interviewed somebody, 'you take care of me I take care of you' …I felt like we took care of him but he didn't take care of us one bit," Greenfield says.
Other employees, who preferred to remain anonymous, tell Channel 8 some of the employees didn't even receive the termination letter from the company.
Channel 8 reached out to Von Busch & Sons but they were unavailable to comment.
We will bring more updates on this story as they become available.