Voting results for Lincoln Public Schools $290M bond issue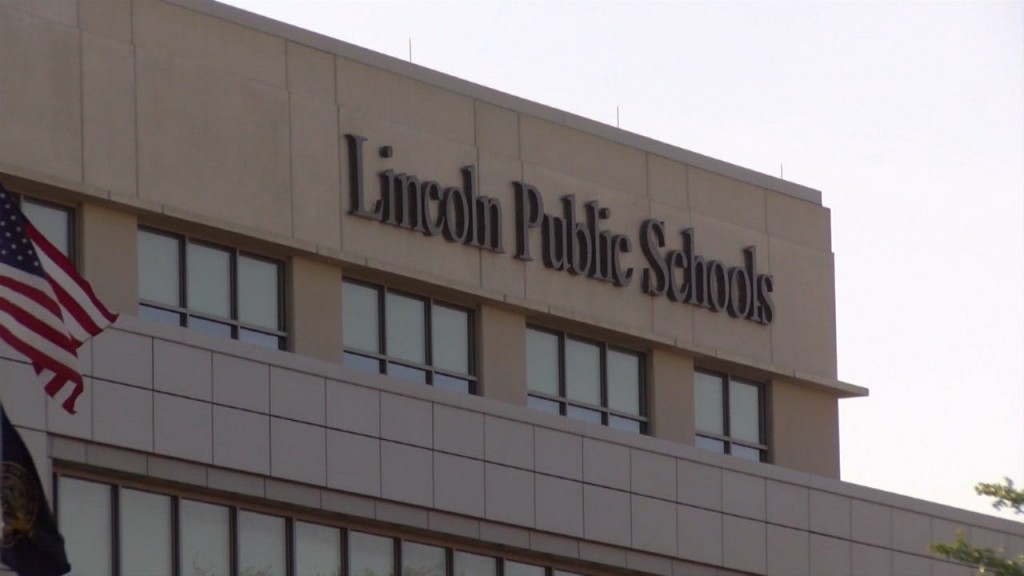 Initial results of the 2020 Lincoln Public Schools special election are in.
With 73% of ballots counted, 26,019 (60.71%) of the votes are for the $290 million proposed bond issue, while 16,836 (39.29%) are against.
Highlights of the bond issue include two new high schools, a new elementary school and a new athletic complex.
The next wave of results is expected around 6 p.m. Tuesday.
This is a developing story, we will continue to provide updates as they become available.