Wahoo Police seize 27 pounds of Marijuana
The police department said the seizure led to the arrests of a 61-year-old woman from New York.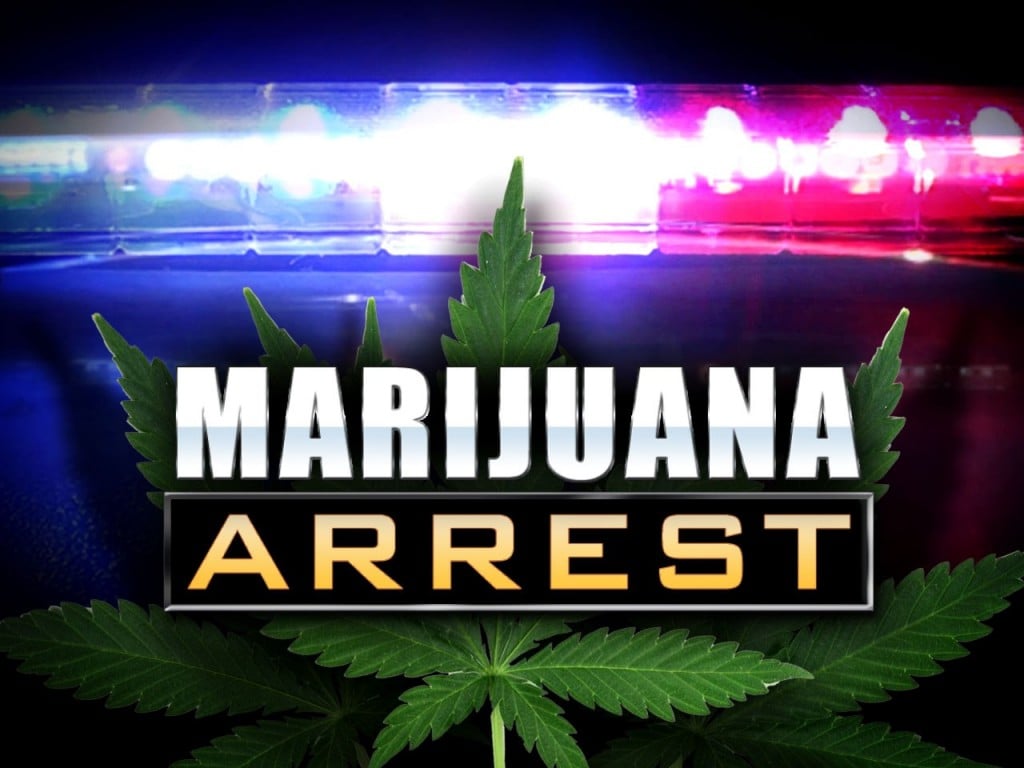 WAhOO, Neb. (KLKN) – While conducting a narcotics investigation, the Wahoo Police department seized 27 pounds of Marijuana. It happened in the area of 10th and Chestnut Streets in Wahoo on January 15th.
Officers arrested a 61 year old female from Jamestown, NY who was traveling from California. The suspect was charged with Possession with Intent to Deliver and Possession of Marijuana more than a Pound.
The investigation is still ongoing but police believe this was not the suspects first time traveling from NY to California.