Walk To End Alzheimer's: Awards given out and details released on 2020 walk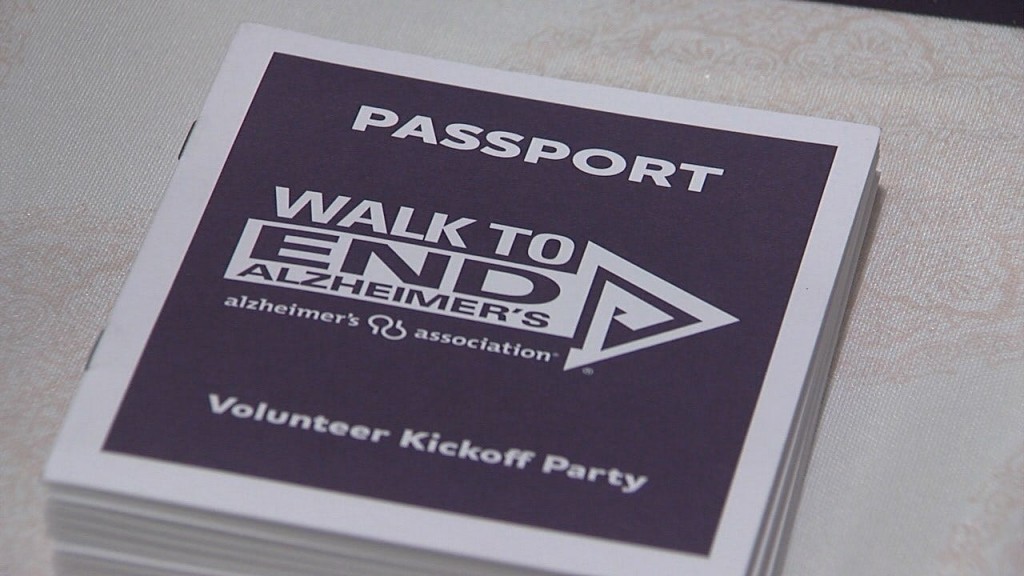 Thursday evening members of the Walk to End Alzheimer's Association held a volunteer kickoff party.
This purpose of the event was to kick-off the 2020 Lincoln Walk, to honor outstanding volunteers and constituents and to introduce the 2020 Lincoln Walk Planning Committee.
People gathered at the Southlake Rehabilitation Center in southeast Lincoln to accept awards, reflect on last year's accomplishments and look to the upcoming year.
A new location for October's walk has been decided. Haymarket Park will be home to the 2020 Walk to End Alzheimer's on 10/11/2020.
Volunteers, members of the association and community members enjoyed dinner and a presentation.
The 2019 walk raised nearly $200,000 through its' efforts and had over 150 volunteers.
To learn more about this year's walk and to see more details click here.