Walnut Creek area back open after authorities find no sign of missing boy
11-year-old Ryan Larsen has been missing now for six days.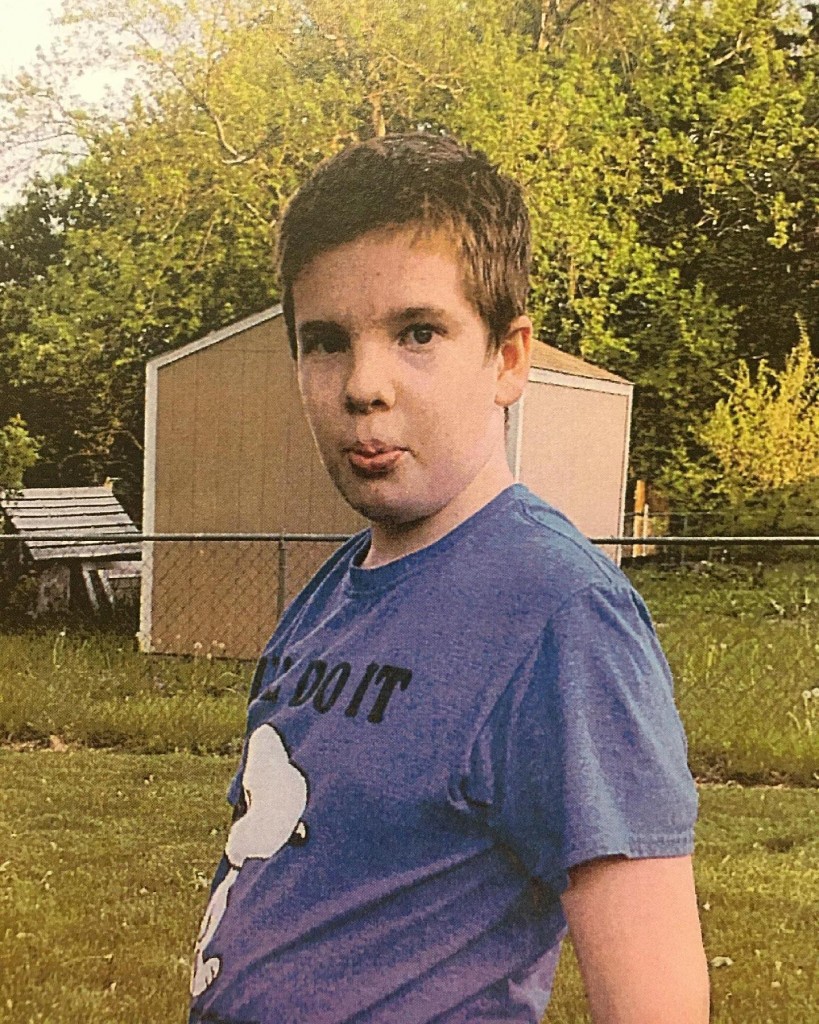 LA VISTA, Neb. (KLKN) – The search for Ryan Larsen, an 11-year-old boy with autism, continues after police concluded their search at Walnut Creek Saturday night with no sign of him.
Larsen has been missing since Monday, May 17th. He was last seen leaving La Vista West Elementary around noon that day.
Authorities had Walnut Creek shut down over the weekend to find him because Larsen has wandered off there before. Unfortunatly, police saw no sign of the missing boy and the area is now back open.