Walton building engulfed in flames
Investigators say there doesn't appear to be any arson link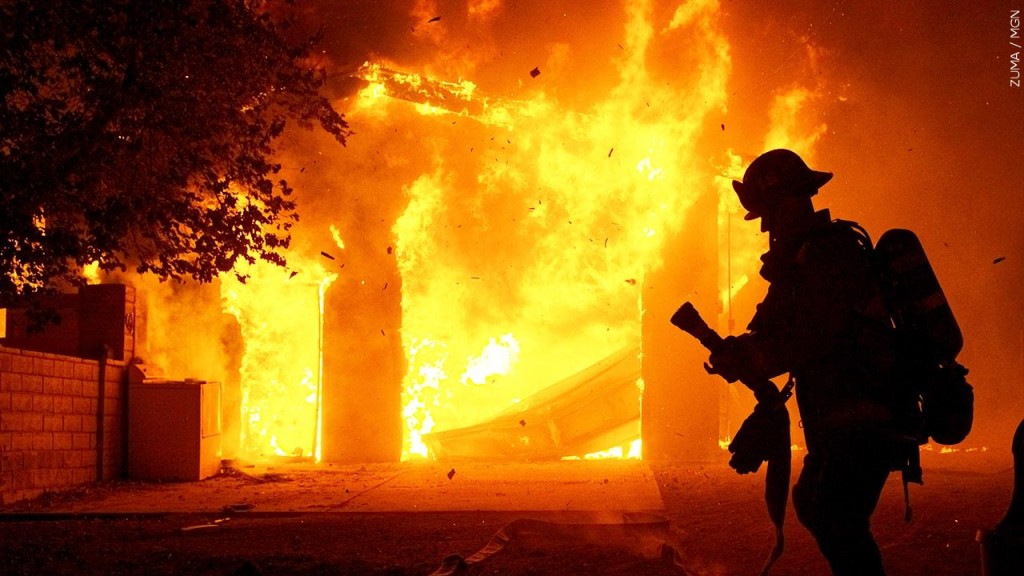 LINCOLN, Neb. (KLKN) – During the early morning on Thursday, authorities responded to a call about a fire near S 148th street and Pine Lake.
Upon arrival, a 2500 square foot metal building was engulfed in flames.
Authorities said the building stored flowers, chemicals, and freeze-drying equipment for a loss of about $250,000.
Investigators also said there doesn't appear to be any links with arson.