Want to help shovel or need to ask for help? Snow Angels are standing by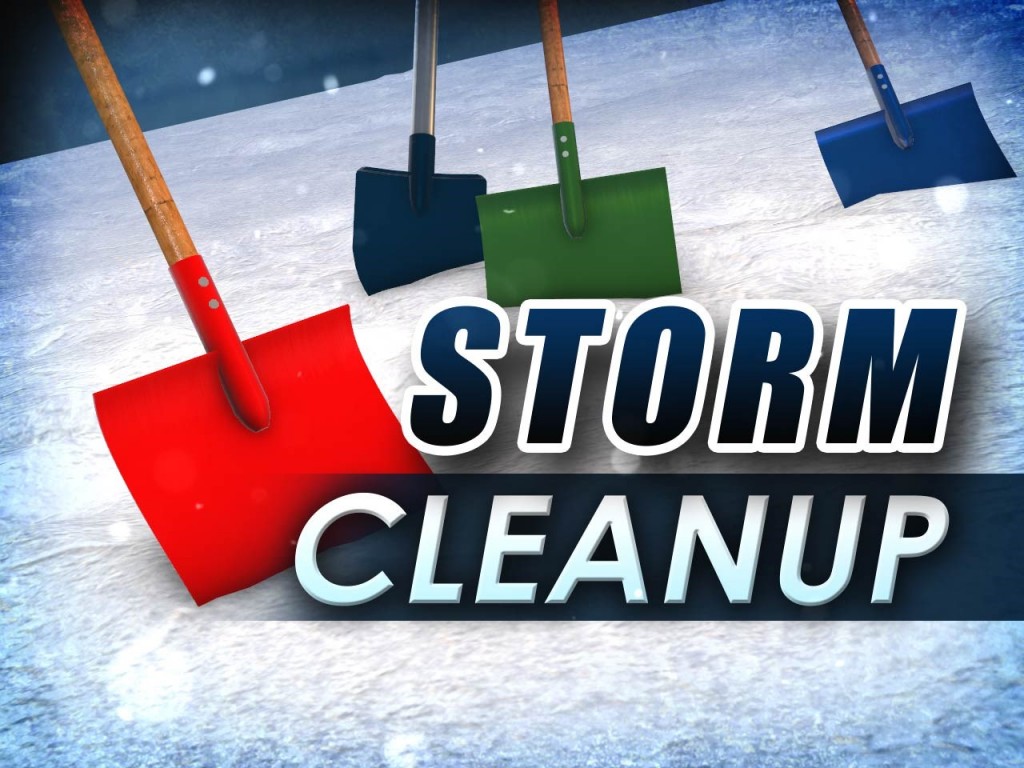 LINCOLN, Neb. (KLKN) – The City of Lincoln Transportation and Utilities Department has a program called "Snow Angels" that allows neighbors to help neighbors shoveling snow.
You can SIGN UP to be a snow angel on the city website.
You will be added to the Snow Angel map and your location marked with a snowflake.
HERE IS A LIST OF CURRENT SNOW ANGELS OFFERING ASSISTANCE
You can also call (402)441-7644 if you need help, but with limited staffing, you are asked to wait until after the snow falls to call for assistance.
Remember not everyone has someone to call and ask for help, or they are not physically able to shovel, so these Snow Angels really live up to their name.