Warm temps attract Lincoln families to local zoo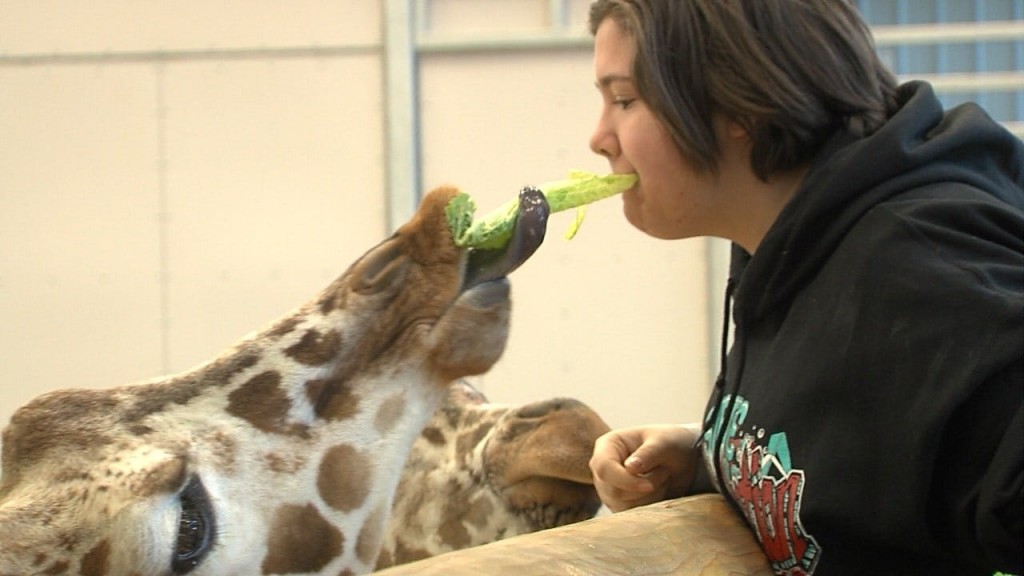 At the Lincoln Children's Zoo, families are taking advantage of the unseasonably warm weather in January.
With temperatures reaching the mid 40s, it gave local families the chance to have some fun before the temps drop again.
"We had lots of cabin fever, said Melissa Geyser, a mom of two boys. "We're going back to school tomorrow and I got him out of daycare a little earlier cause I had the day off with Grant and we needed to get outside."
This is the first year the zoo will be open year-round and the president of the zoo says the weather gives the opportunity for more people to come visit.
"When its zero out and blizzarding not a lot of people want to take a trip to the zoo even though we're here and the animals are very anxious to see you," said John Chapo. "So this warmer weather, this break, has absolutely been a gift."
A father adds he and his son came to the zoo to release some pent up energy.
"The weather has been nice to get him out of the house," said John Munson. "We get a little stir crazy in the winter and there's only so many activities you can do inside."
Most families say they are just excited to spend a bit more time with their children before before school starts again.