WATCH: Manatee found with 'TRUMP' scraped into its back
Someone might be bragging about this in a chatroom somewhere, can you help?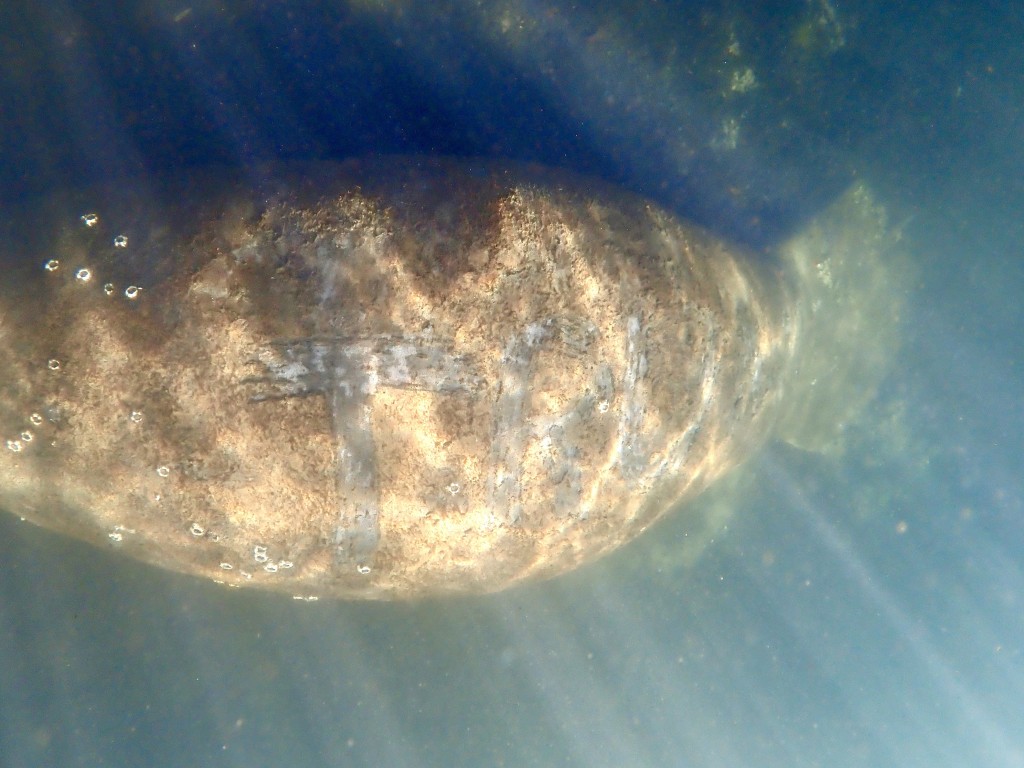 HOMOSASSA, Fla. (KLKN) – The support for President Trump has now gone under water, as a scuba diver found on Sunday near the headwaters of the Homosassa River on Sunday.
The letters TRUMP could be seen carved into the back of the animal, on the layer of algae above the skin. The skin does not appear to be broken.
This is a crime in Florida, as you cannot harass, hunt, capture or kill a marine animal per the Florida Fish and Wildlife Conservation Commission. What was done to this manatee is considering harassment. That can bring a penalty of a $50,000 fine and/or up to one year in federal prison.
Anyone with information can call FWC at 1-844-397-8477 or email us at FWS_TIPS@FWS.GOV. There is a $5,000 reward from the Center for Biological Diversity.
"Manatees aren't billboards, and people shouldn't be messing with these sensitive and imperiled animals for any reason," said Jaclyn Lopez, Florida director at the Center. "However this political graffiti was put on this manatee, it's a crime to interfere with these creatures, which are protected under multiple federal laws."
Manatees are gentle giants in the water, and during this time of year they search for warmer waters which are usually closer to shorelines – and boaters – but there are multiple warnings for people to look out for the mammals.