WATCH: Nebraska State Patrol turns into Snow Patrol as major winter storm hits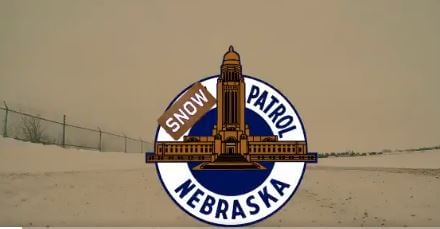 LINCOLN, Neb. (KLKN) – This could be one of those stories where we tell you directly how to get a hold of the Nebraska State Patrol if you need help in the snowstorm.
Instead, we're going to show you their music video.
Okay, we'll give you the info too. The NSP Highway Helpline is *55 from any mobile phone. You can also call 1-800-525-5555.