WATCH: Panda's playing in snow at National Zoo
You're going to wish you had a panda after seeing this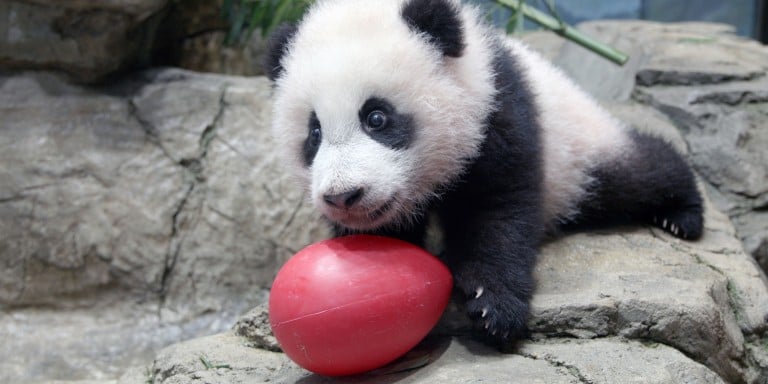 WASHINGTON (KLKN) – We're no strangers to snow here in Nebraska, but video from Washington, DC, shows just how much fun a panda can have in fresh snowfall.
Watch as Mei Xiang and Tian Tian slide around in the snow at the National Zoo, which is currently closed to visitors due to COVID-19 restrictions.
VIDEO COURTESY: The National Zoo
Want to see more? Check out the LIVE STREAM of the Pandas.