Watch the Oscars Sunday night on ABC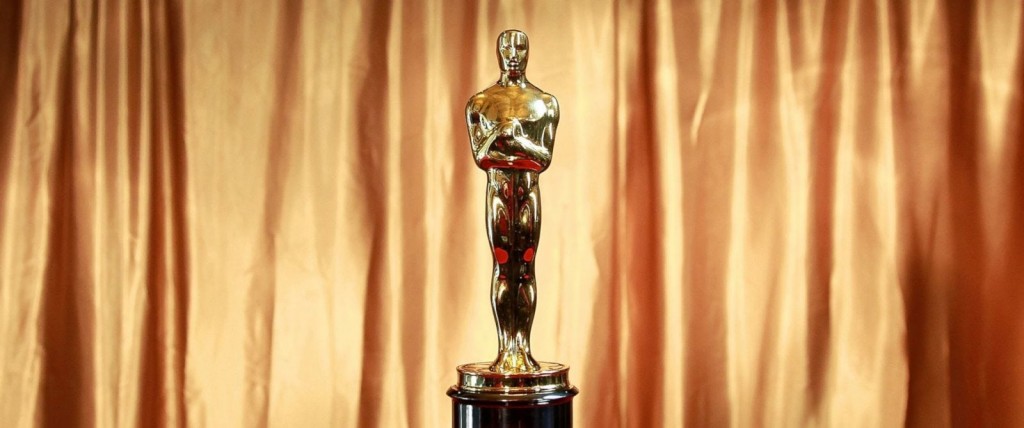 Tune into ABC tonight at 7:00 for the Oscars.
We will be previewing the star-studded event Sunday night at 5:00, then keep watching as our evening newscast will follow. We will wrap up the Oscars and keep you up to date on all your local news.
For more on what to expect at the Oscars, visit oscars.org.