WATCH: Two women busted after faking being grannies to get COVID vaccine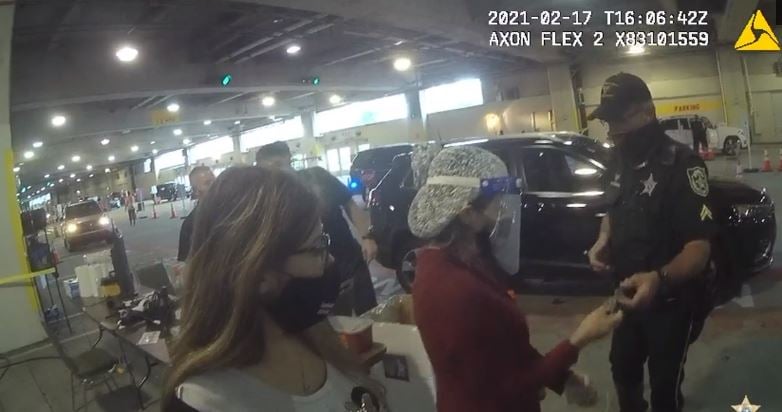 ORANGE CO., Fla. (KLKN) – In Florida, the COVID vaccine was being given out to those 65 and older at the Orange County Convention Center, but the Health Department there said two women tried to fake being older to get the shot.
"We realized a couple of young ladies came dressed up as grannies. the bonnets the gloves the glasses the whole thing," said Dr. Raul Pino, Director of the Florida Department of Health in Orange County
The disguises seemed to have worked as it was their birth dates didn't match the ones they used to register. The women were actually 44 and 34 years old. They both apparently had already gotten the first dose and were trying to get dose number two.
They were issued trespassing warnings and told to not come back.