'We are kinda stuck in limbo': Lincoln entertainment businesses hope to reopen soon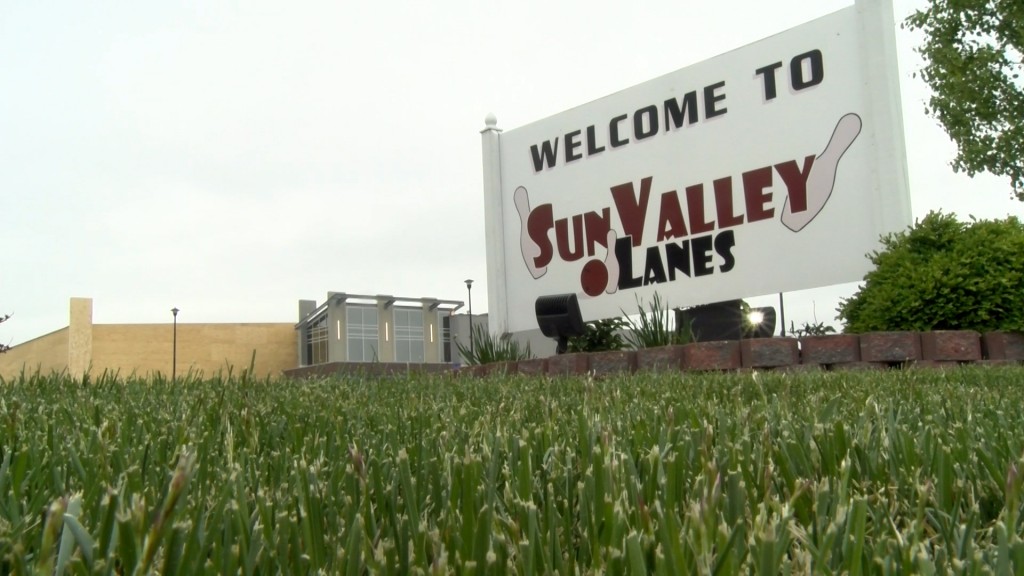 As restaurants and salons continue to reopen, some businesses remain in limbo.
Sun Valley Lanes & Games is one of those businesses. Although, they haven't remained idle during the shutdown.
"We are right in the middle of a major renovation and expansion. We've taken the opportunity of the COVID-19 closure to accelerate some processes in doing this," said Sun Valley Lanes owner John Listo.
John said he is excited to show these new additions, including arcade games and laser tag, to his customers; whenever that may be.
"Officially, we have not been given a date of when we can reopen. Not for the bowling aspect," explained John. "Strange part is, if we wanted to act as a bar and a restaurant, which we have the ability to do, we can have up to 96 people in here eating and drinking on our lanes. But, as soon as someone throws a bowling ball, we can only have ten".
John says he understands this is a unique situation to navigate. He and other major bowling operators submitted a reopening proposal detailing health criteria they would be able to meet to protect their customer's. Interim LLCHD Director Pat Lopez says it is currently under review.
In the meantime, John says Sun Valley Lanes will keep the ball rolling, as they hope to see their customers sooner rather than later.
"Until they officially say 'well, yeah, bowling is okay,' we are kinda stuck in this limbo of not knowing exactly what we can do".
For information on Sun Valley Lanes & Games, visit sunvalleylanes.com.