One Nebraska resident petitions to reopen panhandle parks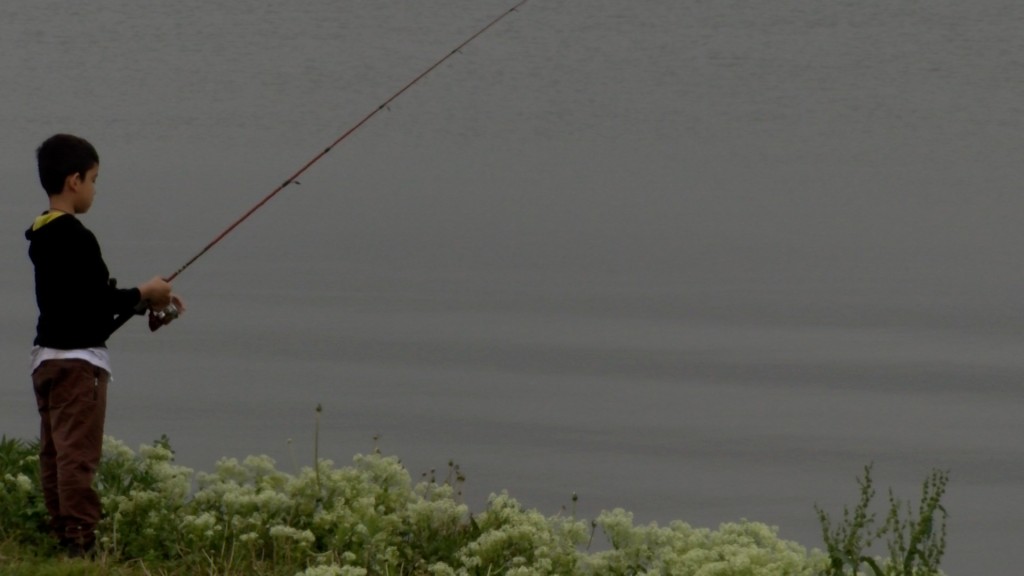 Since the pandemic, restrictions are seen all over Nebraska. But, when it comes to the outdoors, some residents believe the station's panhandle is hit the hardest.
"The panhandle, I feel, really got the short end of the stick," said Bayard resident Tyson Miliam. "Something needs to change".
After Nebraska Game and Parks recently relaxed restrictions, Tyson said the panhandle's main park grounds were left off the list.
So, he took action. He started an online petition urging Nebraska Game and Parks to reopen all park locations.
"The Henry Doorly Zoo is set to open June 1st. You are going to have thousands of people at a zoo crawling all over each other," said Tyson. "But, we can't go to the lake… and let our kids swim in the water?"
Within a few days, the petition received about 24,000 signatures and counting.
Tyson says the petition is really about getting answers. In the meantime, he continues to reach out to Nebraska Game and Parks, but has yet to reach their director.
"We deserve some answers. I'm going to keep pushing, that's all i can do, just keep pushing".
If you want to check out the petition, click here.
For more on the Nebraska Game and Parks COVID-19 response, visit outdoornebraska.gov/healthinfo/.