Wellness Wednesday: Tips to stay active during colder months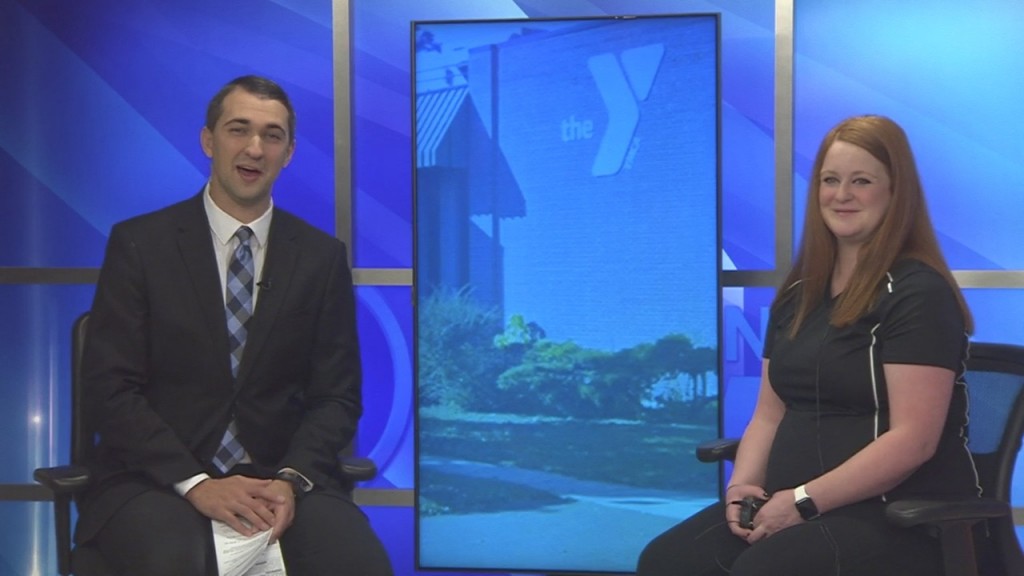 LINCOLN, Neb. (KLKN) – Health and Wellness Director at the Copple Family YMCA, Kelsey Fincham, came in to speak with Andrew Ward for our new Wellness Wednesday segment.
Fincham spoke about ways to stay active and motivated during the colder months.
Fincham also spoke about different events at the Lincoln YMCA branches including the Turkey Trot event and a personal training sale on Cyber Monday.
For the kids, Fincham suggested different fall programs such as swimming classes, cooking classes and many other activities to get the kids out of the house and keep them active.