'We're being proactive': Experts spread awareness for Nebraska's expecting mothers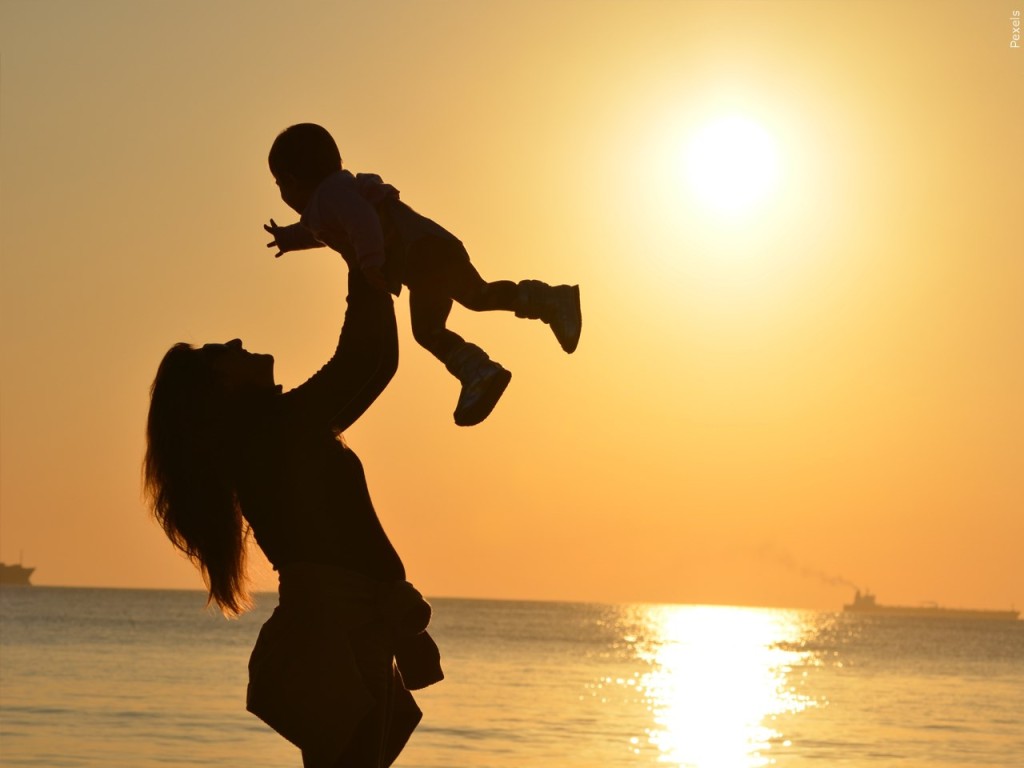 LINCOLN, Neb. (KLKN) – CHI Health mental health practitioner Chelsea Hunter spoke about the mental strain that affects thousands of expecting mothers.
The clinic says they begin by looking at an expecting mother's history to identify potential mental health issues.
"We always also look at history," Hunter said. "Does mom already have a history of some anxiety and depression that might be we might need to be a little hyper-aware of during pregnancy and you know, after birth."
For healthcare workers, being proactive takes on various forms.  The team looks at support coming from the spouse or partner, friends and family.
"Often we know that postpartum between fluctuating hormones and changes to everyday life, whether that's the first or fourth child," Hunter said.
The practitioner said continuous support is imperative to the mother's mental health before and after the arrival of her baby.