What is FLURONA? Bryan Health explains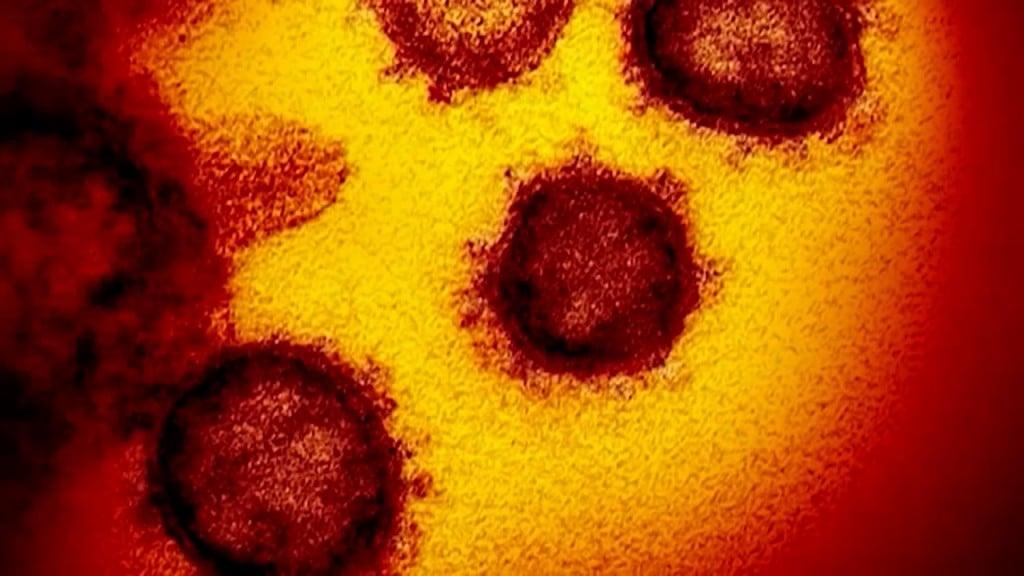 LINCOLN, Neb. (KLKN) – 'Flurona' is a new term for someone who is infected with both COVID-19 and the flu at the same time, and these cases are quickly spreading across the country.
Although Nebraska hasn't necessarily said that we have Flurona cases here, Bryan Health says we have likely seen it throughout the pandemic.
"I would vow to say that we have had several cases here in Lancaster County, fortunately none that have required hospitalization, that I'm aware of," Dr. Alissa Clough, a Hospitalist with Bryan Health said.
The symptoms are almost identical – your fever, cough, or body aches, could be COVID, Influenza, or both. Doctors encourage those who have symptoms to get tested for all of the above.
Health care workers say don't panic, they have dealt with co-infections forever. But with the COVID risk dial in red and doctors seeing a jump in flu infections, the pressure is on for our hospitals.
"We are seeing, for instance in our ER, we're seeing those (flu) cases double weekly right now, not a large number, but we have gone from zero to twenty within about 10 days," Clough said. "We really didn't see Influenza last year because of all the protocols in place – social distancing, masking – and personally that was probably one of my biggest fears heading into the winter season this year, is that I knew once masks were taken away that really our Influenza rates may spike. And with that comes other complications requiring hospitalizations."
The concern comes for hospital capacity – will an individual co-infected with COVID and the flu be more severely ill or require hospitalization?
So far doctors say we don't have enough data to support that and our hospital systems couldn't handle it.
"If we were to see a bad Influenza spike, or not even Flurona, but just influenza in general requiring a lot of hospitalizations, we would break the health system, if it's not already broken," Clough said.
Bottom line, health officials say to get vaccinated for both COVID and the flu.