What should your children be taught in schools? Gov. Ricketts hosts town hall
Governor Ricketts discussed sex education and touched on Critical Race Theory during a Nebraska City town hall on Thursday.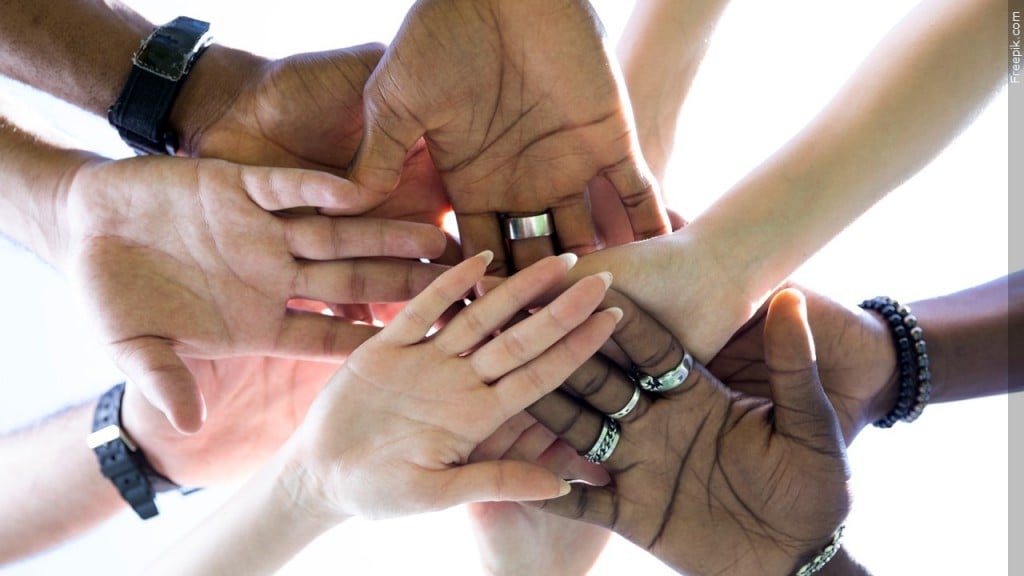 Should Critical Race Theory be taught in schools? Cast your vote and view the results, HERE.
LINCOLN, Neb. (KLKN) – Gov. Pete Ricketts hosted a town hall meeting in Nebraska City on Thursday. The main topic of discussion was centered around the Nebraska Board of Education's proposed health standards. He is encouraging the public, specifically parents to speak out against the sex standards.
This is just one of the controversial topics up for debate regarding what is being taught in the Nebraska school system.
Governor Ricketts was asked by a member of the public and Channel 8 his thoughts on teaching Critical Race Theory to students in school.
"Critical Race Theory is a theory like Marxism," Governor Ricketts said. "Marxism divides people by class warfare. Critical Race Theory does the same thing a long the lines of race."
The theory has been a hot topic, many lawmakers calling for the theory to be banned in classrooms.
Critical Race Theory is a way of thinking about America's history through the lens of racism, according to the AP.
It was developed in the 1970s and 1980s, and centers on the idea that racism is systemic in the nation's institutions and that they function to maintain the dominance of white people in society.
The architects of the theory argue that the United States was founded on the theft of land and labor and that federal law has preserved the unequal treatment of people on the basis of race. Proponents also believe race is culturally invented, not biological.
Historian of African-American and U.S. history Jeannette Eileen Jones said the theory is centered around the idea of institutionalized racism in regards to the law.
"We understand how the law has enshrined certain practices, certain ideas, that are tied to race and white supremacy," Jones said.
Nebraska City resident and teacher Melissa Mcclanahan disagrees that racism is institutionalized.
"No I don't believe that racism is systematic," she said. "I don't believe it's ingrained. I think it's a ridiculous idea that people should get rid of."
She also added that schools should teach everyone to love each other regardless of skin color.
Governor Ricketts mentioned that the idea would create division, and said it is the opposite of what Dr. Martin Luther King Jr. taught about judging people by the content of their character, and not the color of their skin.
Jones said she doesn't believe that the theory should be taught in kindergarten through 12th grade, but did say this:
"What I think is the problem is that people don't want to teach about race, racism and white supremacy," Jones said. "That's what the issue is. They're claiming that's Critical Race Theory. Critical Race Theory takes those things up, but they existed before Critical Race Theory was a thing."