What Thanksgiving foods are pet-friendly?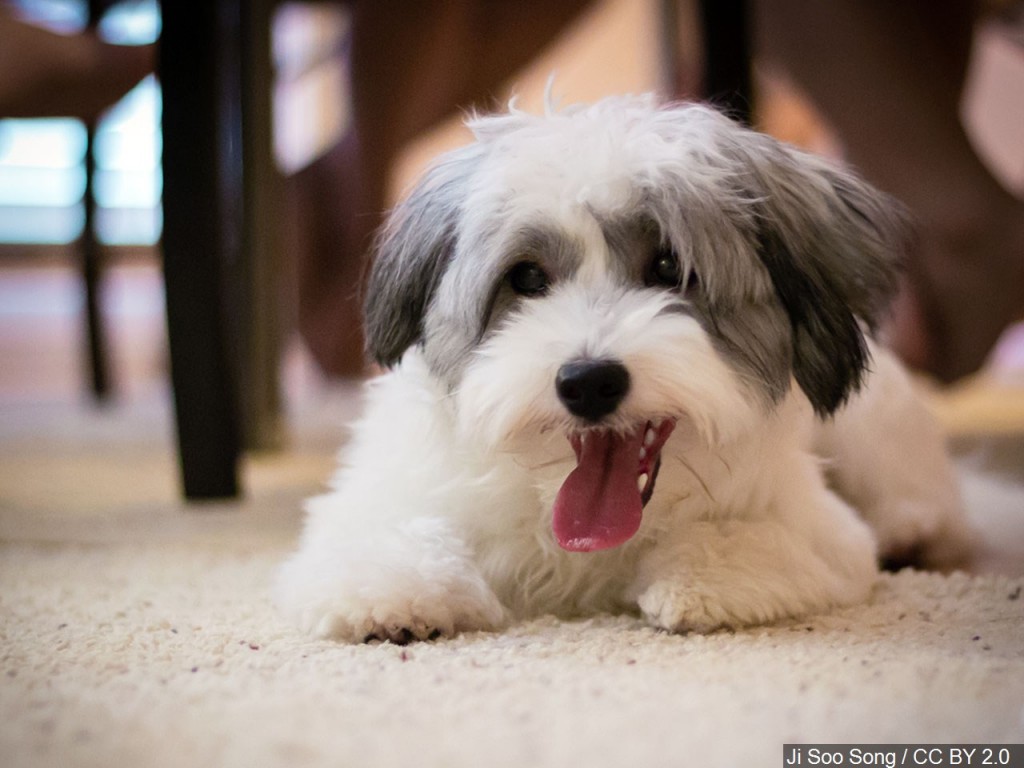 LINCOLN, Neb. (KLKN) — For many families, Thanksgiving dinner includes their furry-family members too.
But, not all table scraps are dog-friendly. According to the American Kennel Club (AKC), there is usually an uptick in vet visits over Thanksgiving because pets are fed unsafe human foods.
Here's a quick look at what is safe for your pet and what could make them sick.
Safe
Turkey with no skin, bone, or fat
Carrots
Celery
Corn off the cob
Plain sweet potatoes
Green beans
Pumpkin
Rice
Quinoa
Apples with no core or seeds
Sick
Ham
Chocolate
Garlic
Leeks
Onions
Grapes
Raisins
Raw potatoes
Mashed potatoes (it's the added butter and cream that makes this a no)
Raw dough
Stuffing/dressing
Cranberry sauce
Pie filling
Click here to find out more about dog-friendly foods.