What you need for a successful virtual holiday
Tips for making sure your virtual gathering goes off without a hitch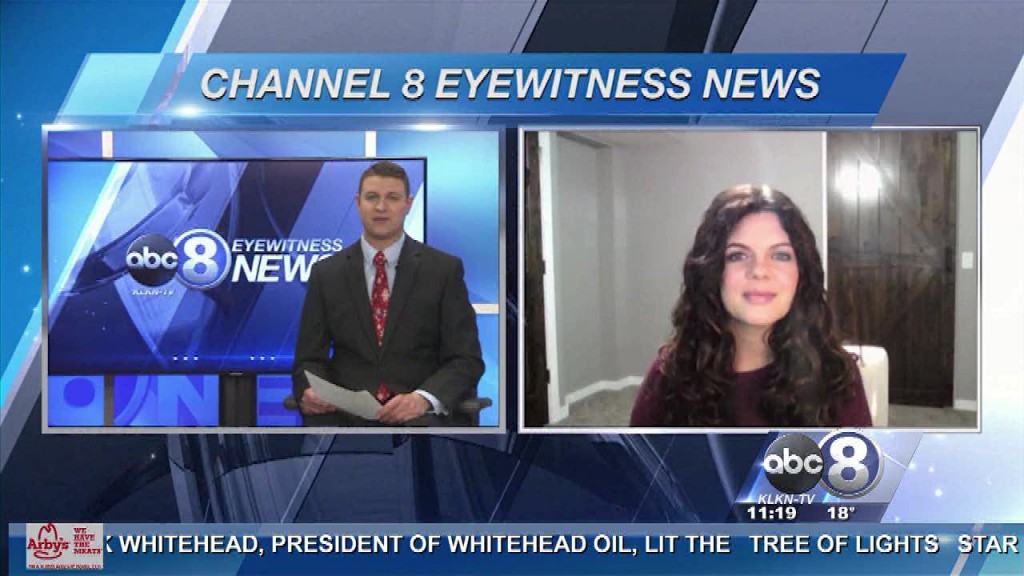 LINCOLN, Neb. (KLKN) – As virtual meetings become more and more popular, many people have turned to services like Zoom, Facebook Portal, and Microsoft Teams for their holiday gatherings.
Whitney Jurgens is a tech expert with Kinetic by Windstream and says internet speed is the single most important aspect of having a snag-free video chat.
The primary way of determining speed is when you first set up your internet and select the service speed that best works for you. However, Jurgens says there are ways to optimize the internet you already have.
Do an audit of the devices currently using your internet. If you're noticing glitchy video calls, shutting down other devices can free up some bandwidth for the call.