What's the best Thanksgiving side dish?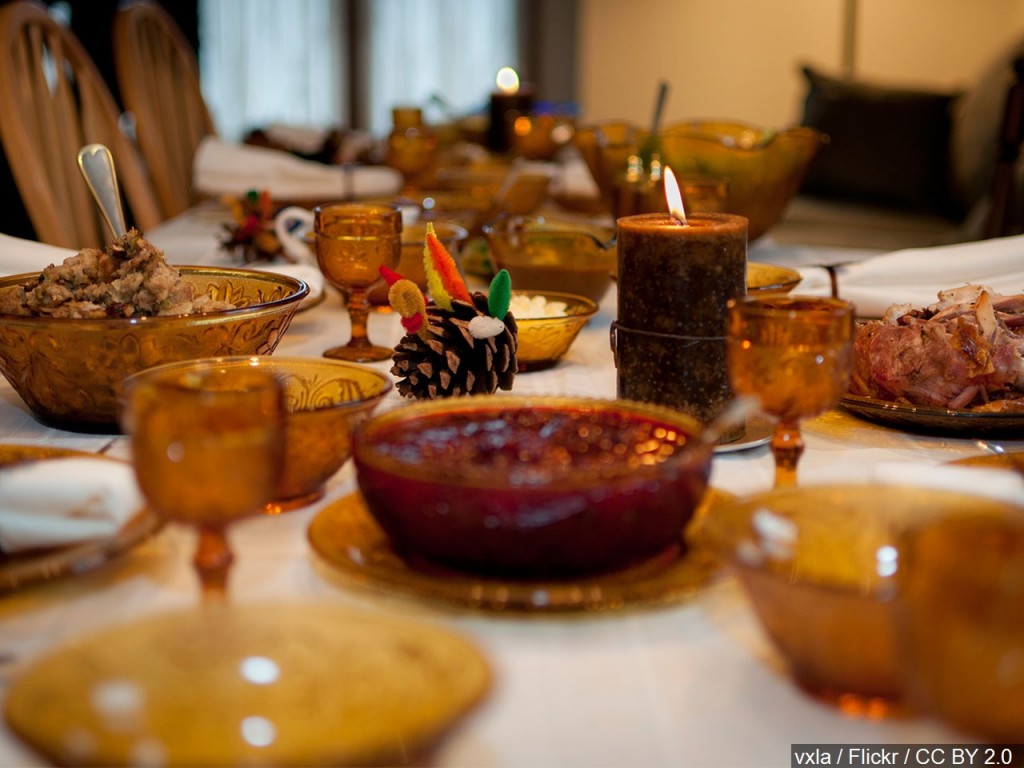 LINCOLN, Neb. (KLKN) — Every year, the career site Zippia decides the most popular Thanksgiving side dish for each state based on Google trends.
It may come as no surprise that mashed potatoes are the most popular in the U.S., featured in ten states.
In Nebraska, green bean casseroles have consistently been at the top of the list, and this year is no exception.
But does this hold true locally? VOTE for your favorite Thanksgiving side dish below!