What's Trending: Julius Jones, Young Dolph, Lunar Eclipse
November 18, 2021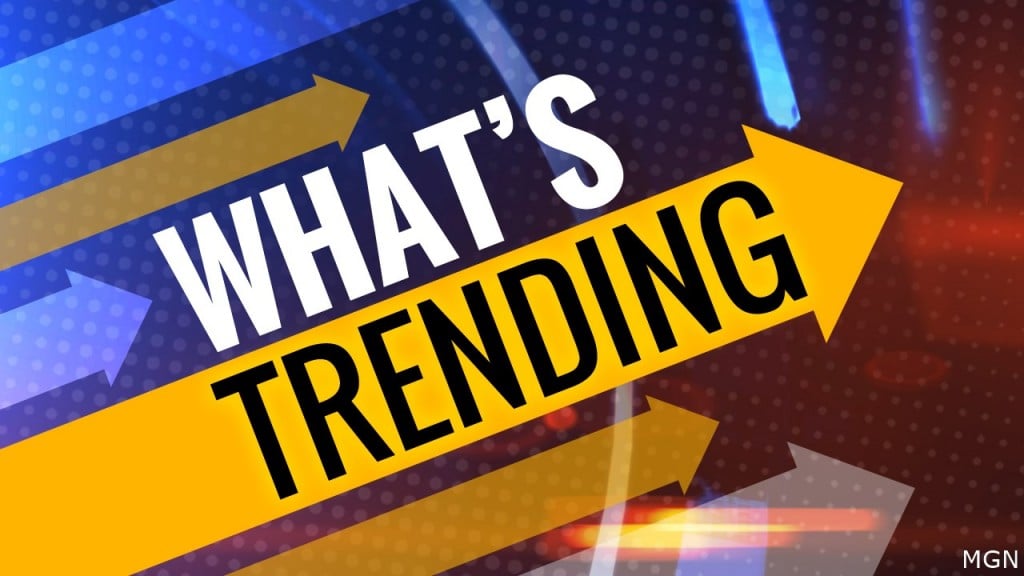 LINCOLN, Neb. (KLKN) – Here's a quick look at some of the stories that are trending this morning!
Julius Jones, an Oklahoma death row inmate, is scheduled to be executed today at 4 p.m. central time today.
Oklahoma Governor Kevin Stitt is still considering a recommendation from the pardon and parole board to change the sentence to life in prison with the possibility of parole. Overnight, supports of Jones held a candlelight vigil outside the Governor's mansion. In recent years, Jones' case has attracted widespread attention after an ABC documentary titled, "The Last Defense," highlighted his case back in 2018.
Prominent Memphis rapper Young Dolph was shot and killed Wednesday.
Adolph Robert Thornton Jr., better known as Young Dolph, was reportedly buying cookies in Memphis was someone drove up and shot him. At the time, police have no suspect or motive for the shooting. He was 36 years old.
A lunar eclipse will place overnight tonight covering more than 96 percent of the moon.
This will be the longest partial lunar eclipse in nearly 600 years and is expected to last nearly three and a half hours. The eclipse is set to start at 1 a.m. CT and peak at 3 a.m. CT. Cloud cover could block the view for some people.