Where to report drone sightings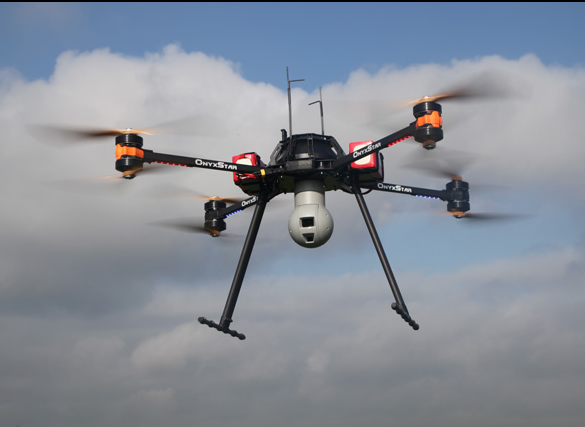 After numerous calls about drones, the Nebraska State Patrol is working with the FAA and other agencies to get the calls under control.
They are encouraging Nebraskans to report drones and suspicious activity to the Nebraska Information Analysis Center (NIAC).
Officials are interested in the following information from drone reports: location and direction of travel, lights or colors and patterns of lights, size and shape, and what the drones sound like. They're also looking for clusters of drones as opposed to single devices.
You can report a drone sighting here: https://sars.nebraska.gov/