White Cane Foundation makes an impact in Lincoln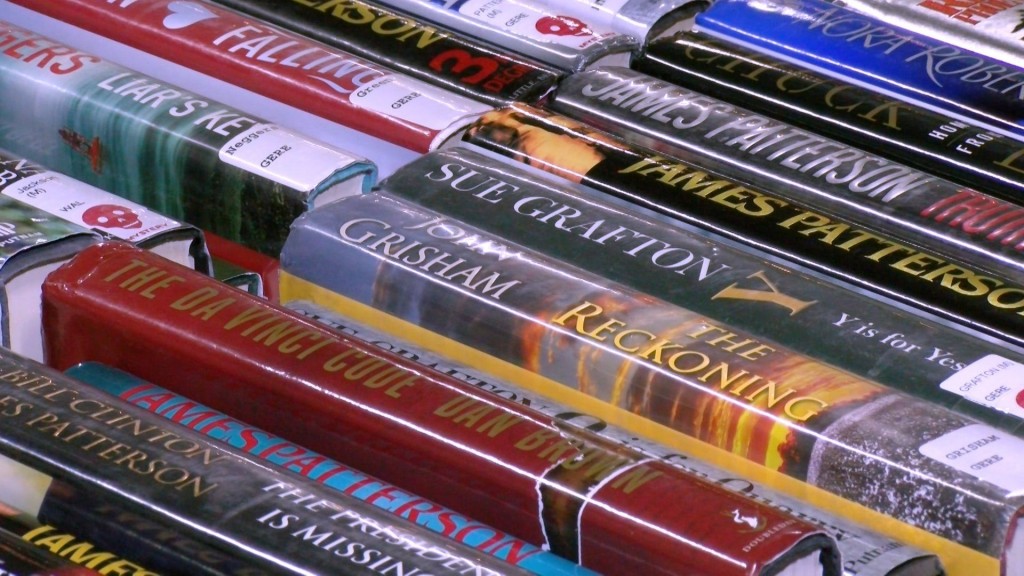 A new non–profit is making a big impact on the Lincoln community…
"They have a true passion for helping families and children succeed, " says Kim Rosenthal, Principal of Belmont Elementary
Founded in 2019, the White Cane Foundation aims to provide underprivileged kids with clothes for school by working with Lincoln police. The foundation identifies and discreetly deliver items to students.
The non-profit is able to provide for 5 kids each week.
"By the end of it, they are so happy they're running around the space tennis shoes and I've gotten lots of high fives, a ton of smiles and occasional hug," Kelly Lauer, Executive Director of the foundation says.
The foundation would like to thank the Nebraska Book Company, who provides them with enough space to store all the necessary clothing items.
To find out how you can help, you can check out their website here.